Game shows in Pakistan have made quite a stir in the past few years. For as long as we can remember, Ramadan has been blessing us with various game shows aired on different channels.  Thus giving the audience and public a chance to win some unique gift hampers which go as far as to even a car or a plot.
However, the question is, how credible are these shows, to begin with?
The Public's Opinion 
If the question were to be raised about the credibility of these shows, the opinions would somewhat be mixed, as seen by a recent discussion on a forum. People who were lucky to receive the gifts were all about positive comments. Meanwhile, those who failed to only mentioned how such shows are scripted. Seeing a range of views, one can only speak for themselves. However, the luck factor could also play a significant role. If you are lucky, you are bound to get something.
In response to a question raised by a person on social media, people shared their views about the situation. Enjoyment is one thing, but the public goes to such game shows in hopes of getting a thing or two in return. But what actually happens at a game show? Take a look at some of the first-hand experiences below.
Read More: Iftar Buffet Fail – Haveli Restaurant Under Fire As People Wait For Food
Experience And Reviews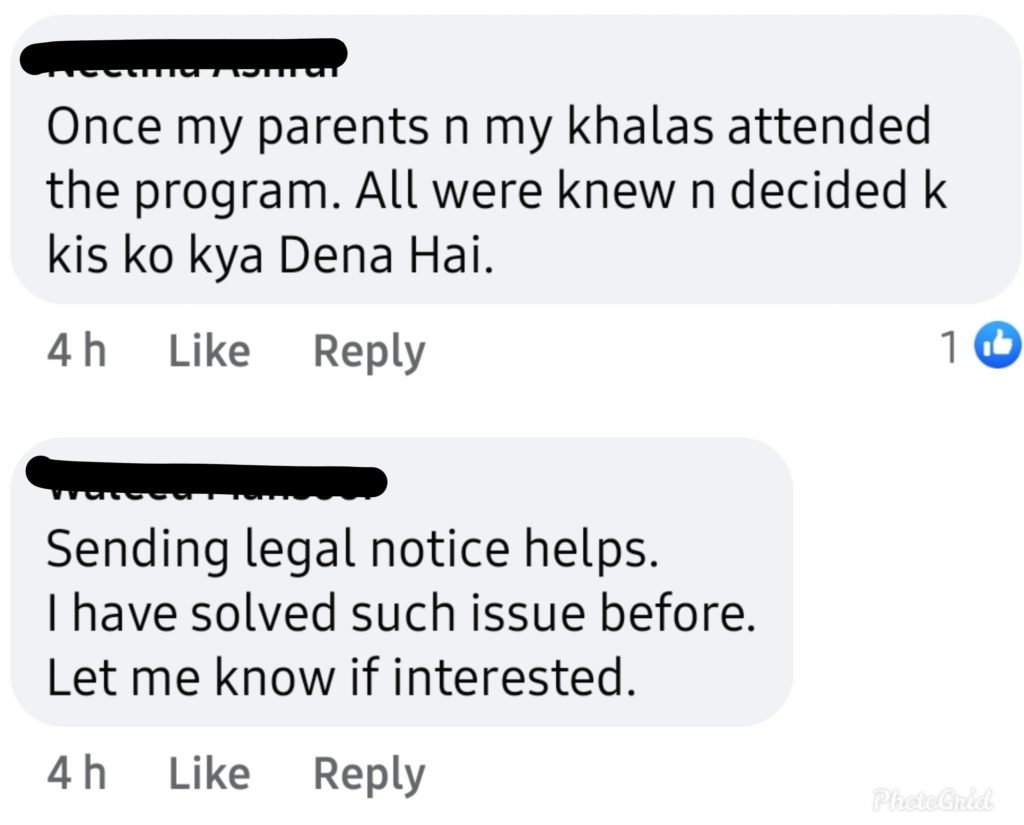 So, according to someone, the show is scripted, and they knew what to give beforehand.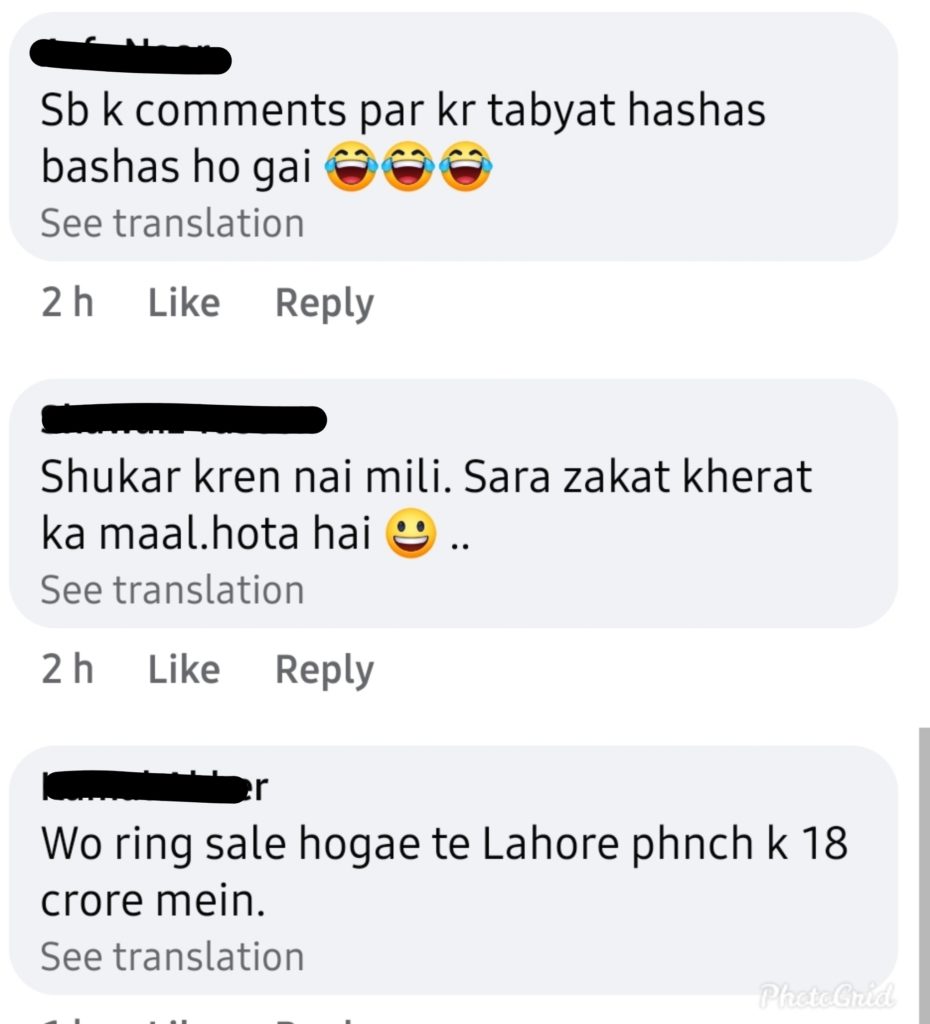 The hilarious responses are something about the whole fiasco, but they tend to overshadow the whole problem.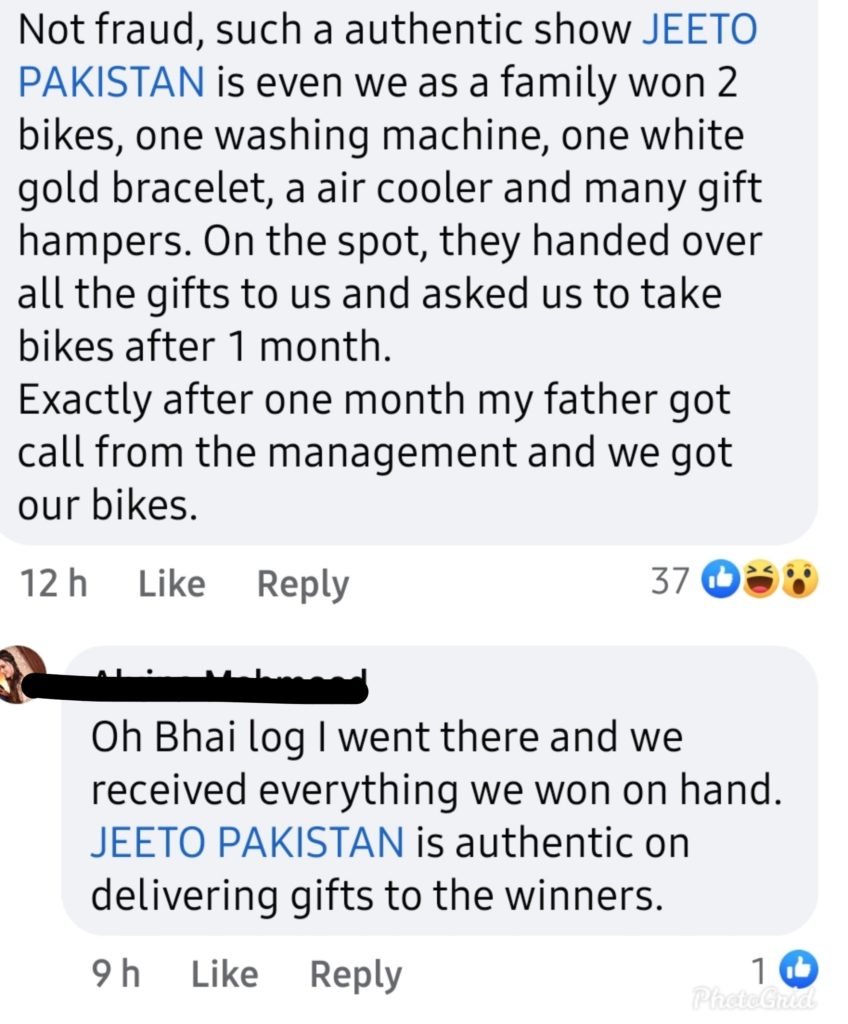 There is no doubt that people win things and have been lucky to participate in the games, as shown by this review.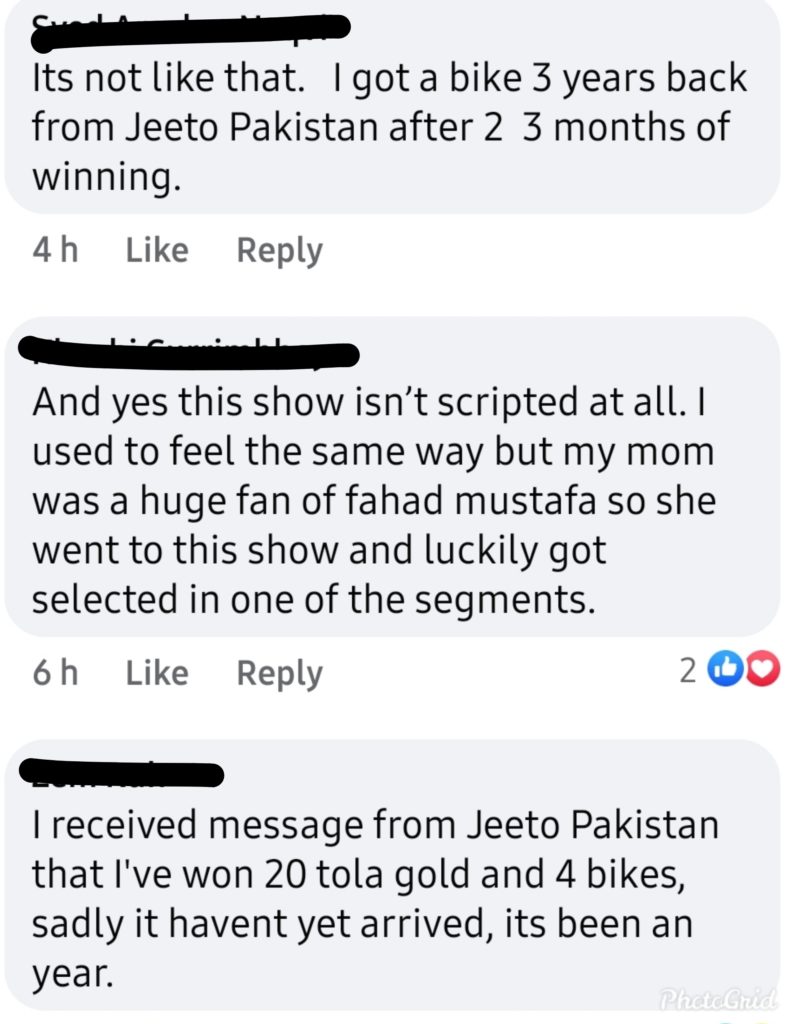 Now what you need to know is there is a fine line between being shamed and getting a gift. If you have received a message without participating, you are probably at fault for hoping to get anything. But people have been lucky to receive all sorts of things, which is something to look forward to.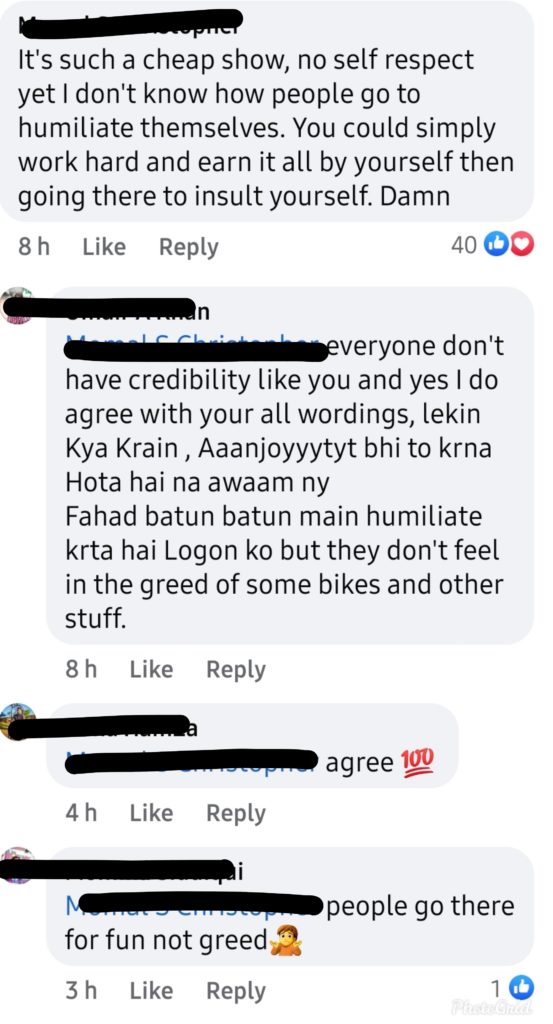 Then some people question both the show and the public for participating in such events. Why do such shows have anything to do with self-respect and humiliation? Not that there have been any complaints of mistreatment from the public.
Read More: 5 Brands That Are Offering The Best Eid Collection 2022 For Women
What are your views about such game shows? Let us know if you have participated or won anything in the comments below.
Stay tuned to Brandsynario for the latest news and updates.