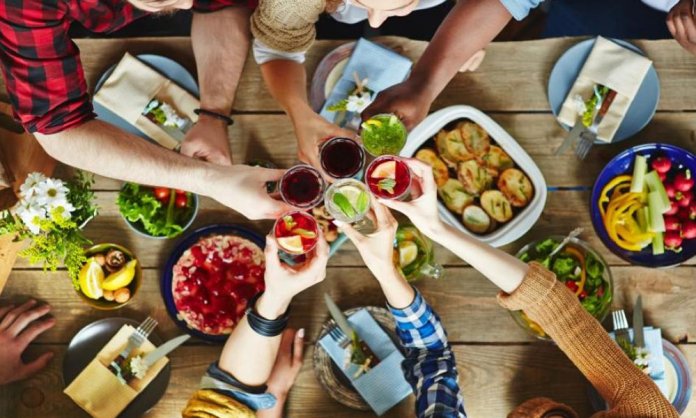 The world we live in is full of people of different cultures, race, and religions – and you know what this difference means, right? FOOD!
The diversity of each region and country has led to hundreds of thousands of food items. And though it might not be humanly possible to try out each and every dish in your lifetime, there are some that you absolutely CANNOT miss out on!
So without wasting any more precious moments, let's get down to some serious business – Food!
Here are 5 Foods From Around The World That A Foodie Cannot Miss Out On!
Love to travel and love food just as much? Well then, these food items should be at the top of your "must try" list.
Austria: Apfelstrudel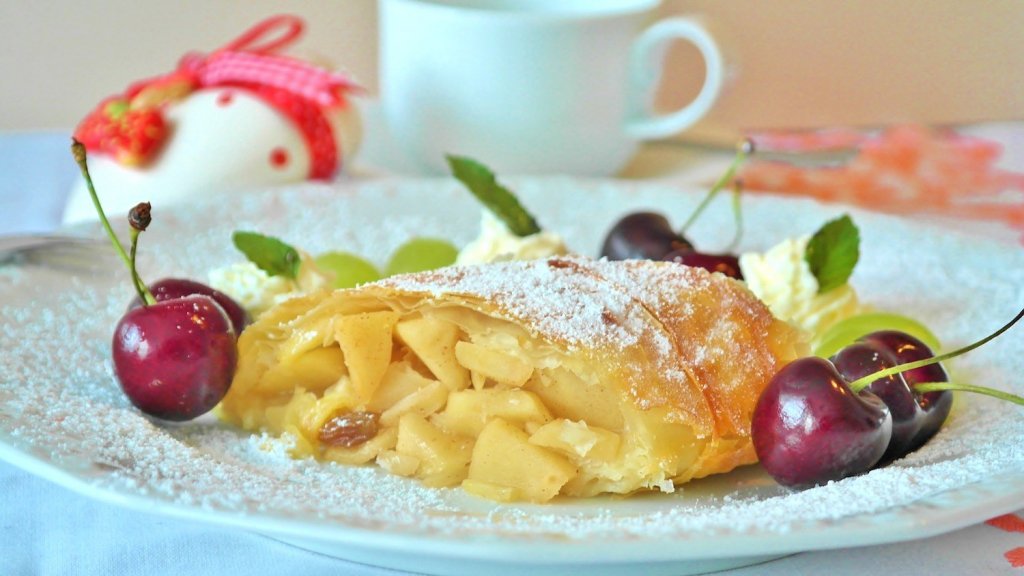 If you are a fan of the classic American apple pie, then this is a dish you don't want to miss! Imagine the flavors bursting through your taste buds as you bite into the tart apple filling in a sweet pastry dough – sounds heavenly right? A perfect treat for that afternoon tea (or coffee!), this Austrian dish is a must try.
Greece: Spanakopita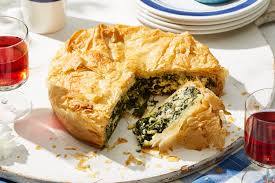 People who prefer a more savory dish must try this spinach and feta pie which originated in Greece almost 400 years ago. It's so popular among the locals, that you will find it at nearly every bakery in town!
France: Macarons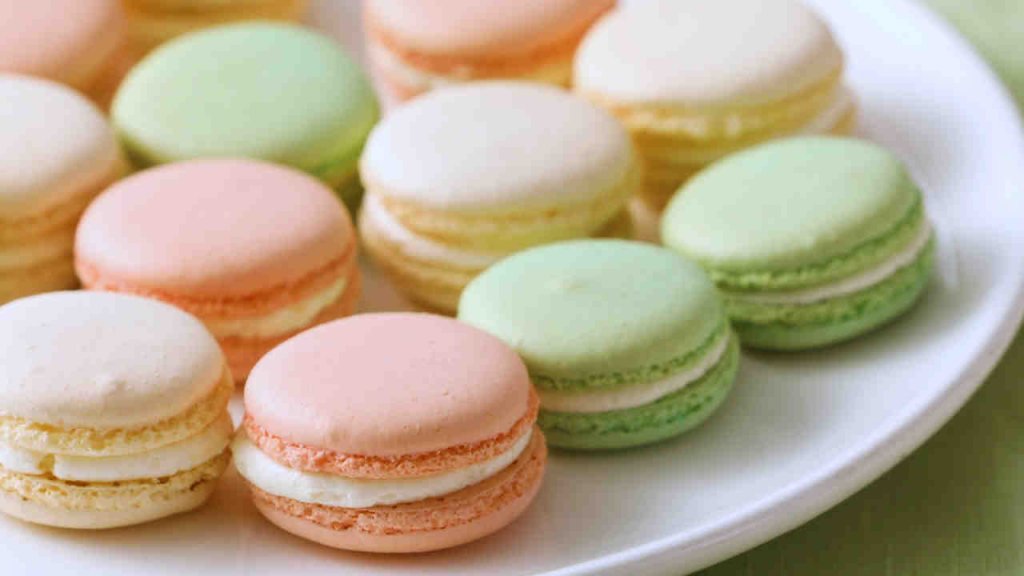 These French delicate cookies are some of the best things you will eat in a lifetime. If you are a fan of cookies and all things sweet, Macarons should not be missed!
Japan: Ramen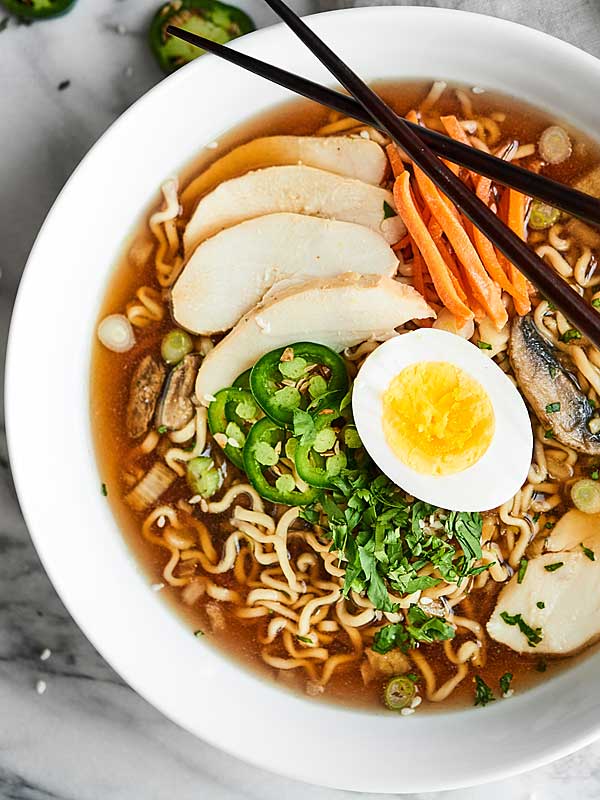 Don't call yourself a noodle fan if you have not tried the Japanese Ramen noodles! It's noodles and a soup in one go – the Chinese-style noodles are served in a meat broth whose flavors have been intensified with soy sauce or miso.
Topped with a boiled egg or corn, Ramen noodles are one of the most popular dishes in Japan.
Have you tried any of these dishes before? Tell us in the comments.
https://www.brandsynario.com/7-best-bbq-places-in-karachi/
Stay tuned to Brandsynario for more news and updates.