The famous case of George Floyd spread like wildfire and a lot like COVID 19 – that was a game-changer for the globe. People came forward and protested to demand equality and end racism.
From brands to food chains – everyone partook the movement #BlackLivesMatter and decided to bring in some change.
In the recent turn of events, corporations are finally being forced to alter brands, mascots, and logos that have long been condemned as racist.
In a single week, four brands have openly declared the plans to shift or consider changing their mascots and names.
Parent firms have devoted to entirely rebuilding the brand, as in the case of Aunt Jemima, which proclaimed it would lose its name and brand image.
Below are five brands that have committed to evaluating their racist roots in 2020.
1. Land O'Lakes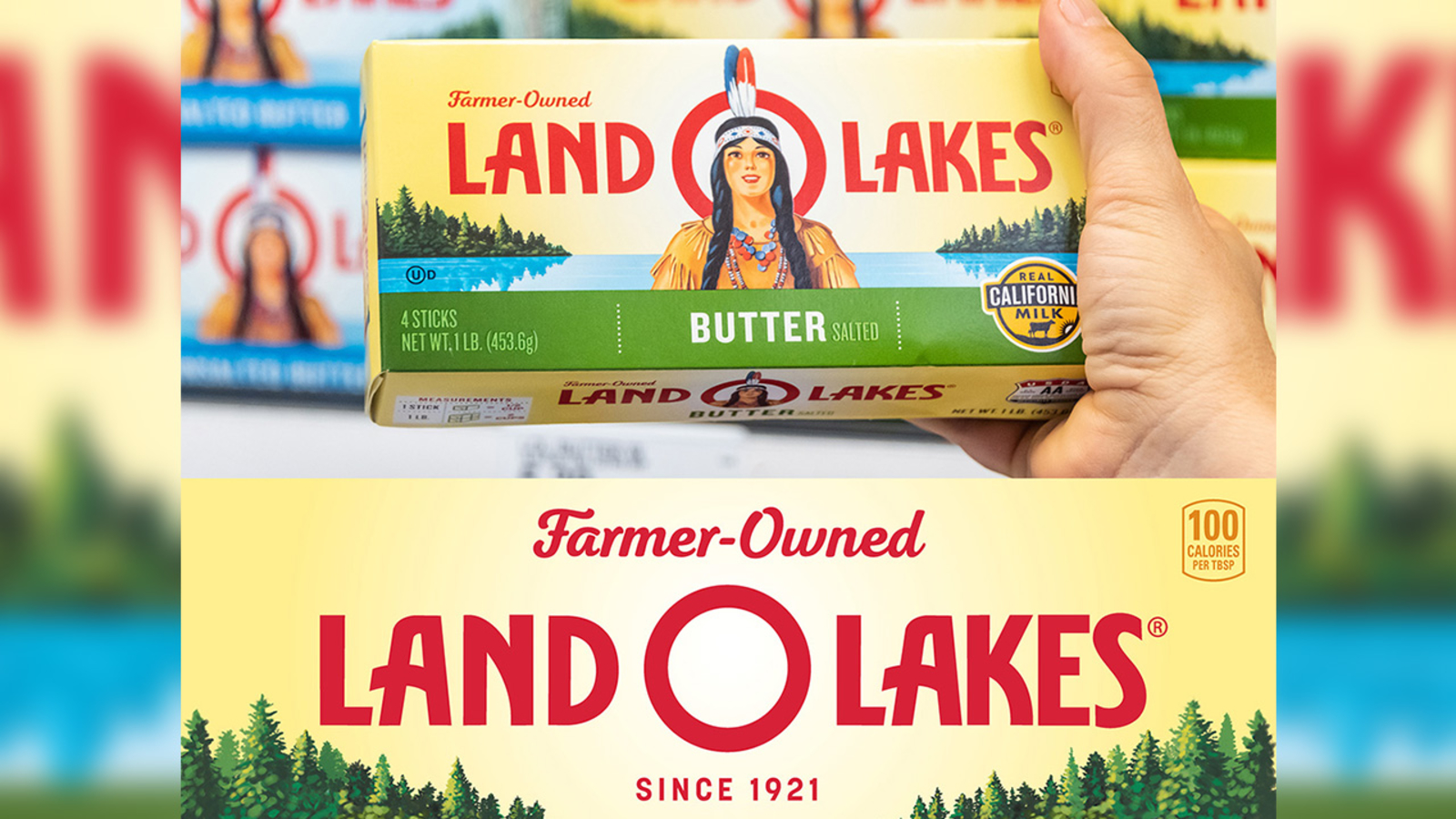 After nearly 100 years, the Minnesota-based dairy corporation has eliminated the Native American woman kneeling against a background of green pine trees and a blue lake from its products. Recent products characteristic the lake and trees with the words "Land O Lakes, 1921" in bold.
2. Aunt Jemima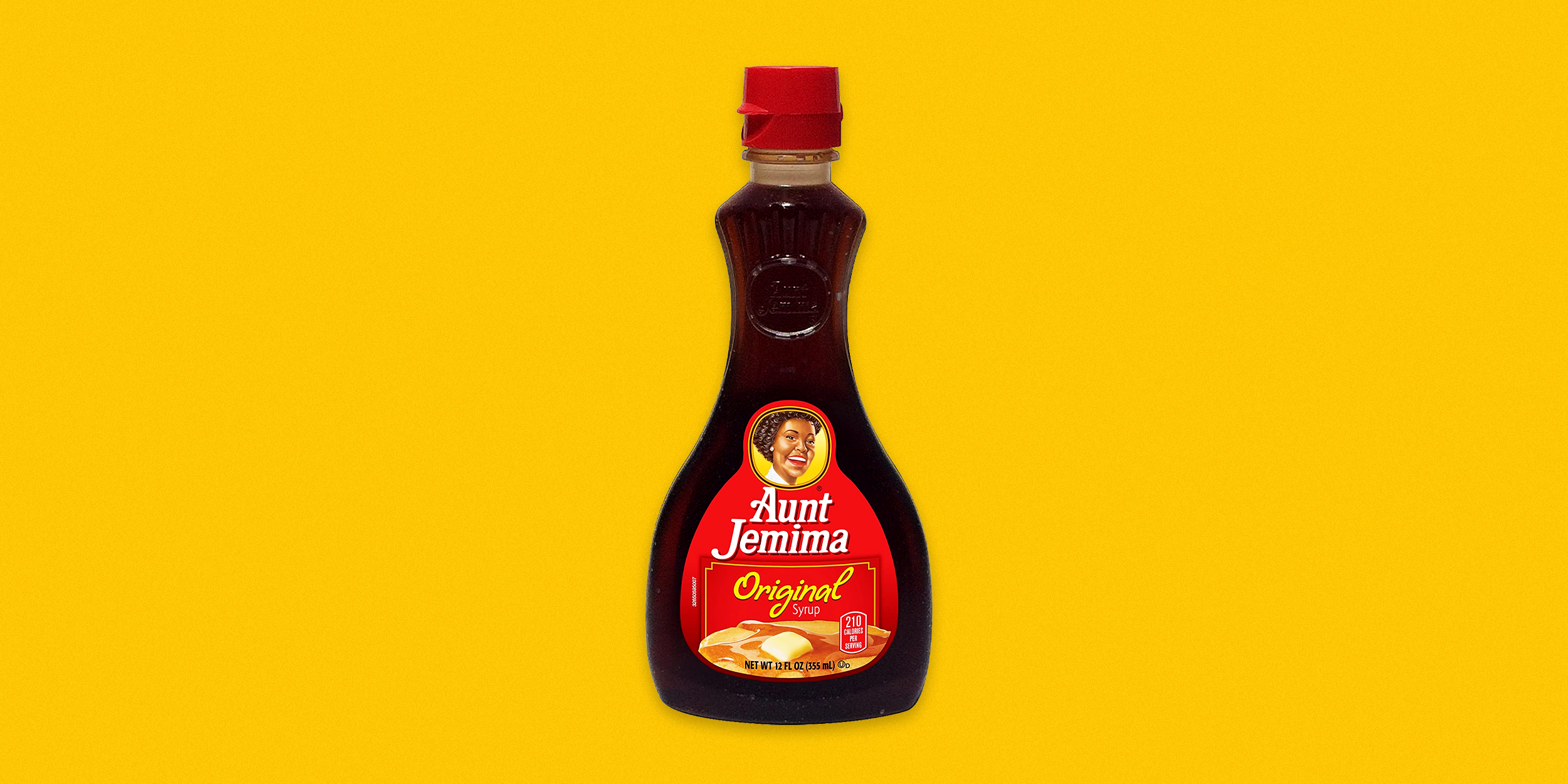 Recently, Pepsico declared that Aunt Jemima would change its name and lose its brand image after years of the complaint.
"We comprehend Aunt Jemima's origins are based on a racial stereotype," Kristin Kroepfl, Quaker Foods North America's chief marketing officer, quoted in a statement.
"While work has been done over the years to update the brand in a manner intended to be reasonable and thoughtful, we realize those changes are not sufficient."
3. Cream of wheat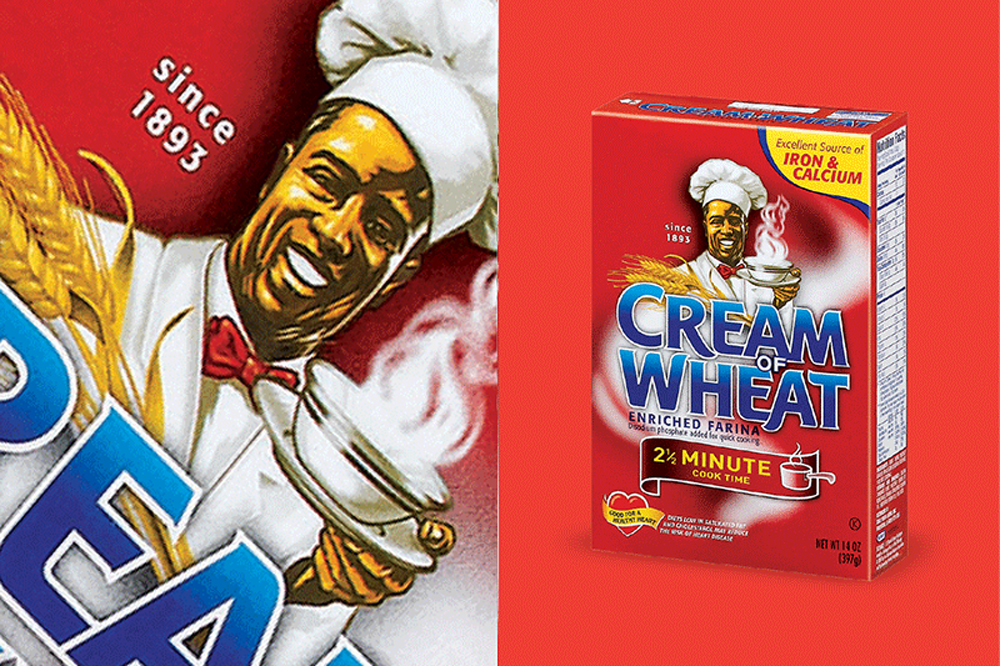 Cream of Wheat just became the latest major food brand to disclose a survey of its questionable mascot following the global uproar over the George Floyd misfortune, which has compelled companies to reflect on their roles in perpetuating racism.
4. Uncle Ben's rice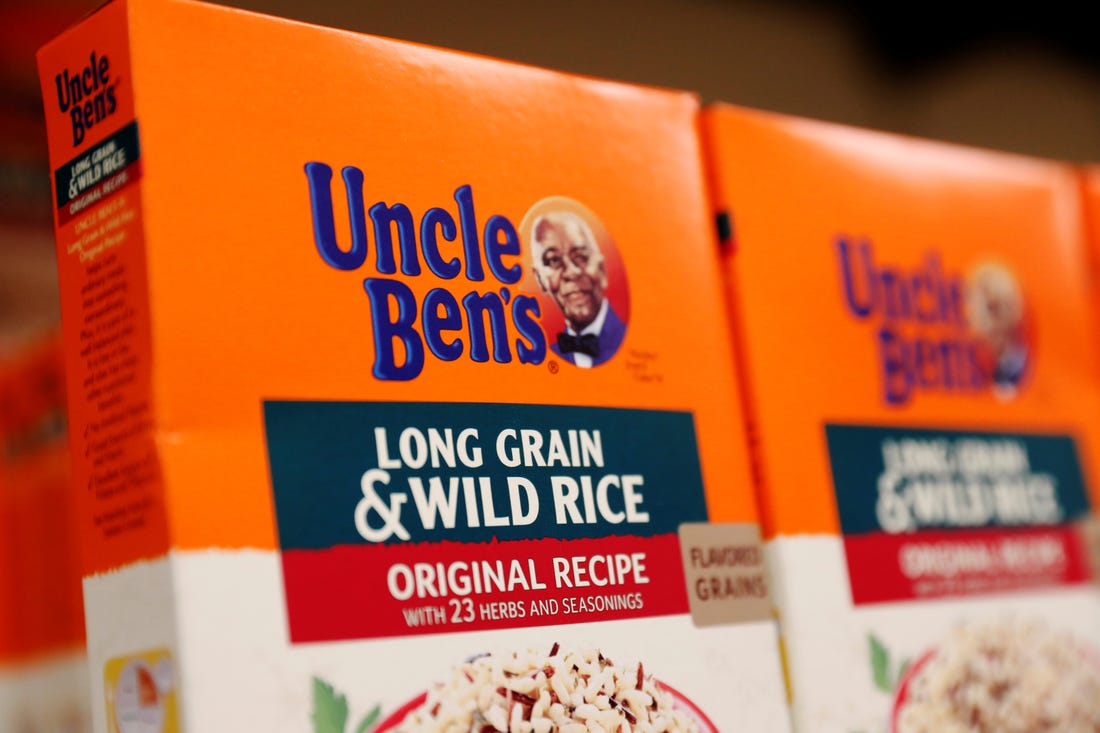 Uncle Ben's rice plans to make modifications to its "brand identity." According to the owner of the brand, "as we listen to the voices of customers, particularly in the African American neighborhood, and the voices of our Associates worldwide, we understand that now is the right time to evolve the Uncle Ben's brand, encompassing its visual brand identity, which we will do."
5. Mrs. Butterworth's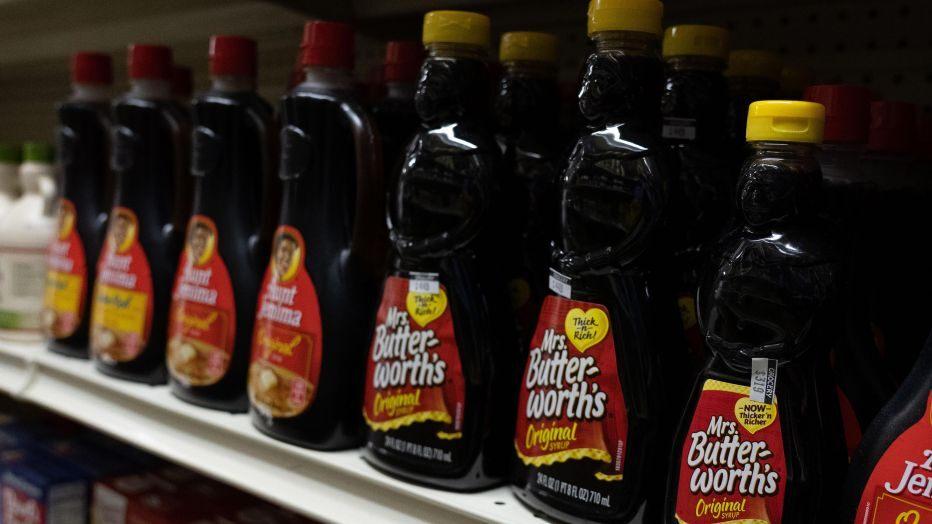 "Mrs. Butterworth's brand, comprising its syrup packaging, is intended to provoke the images of an affectionate grandmother," the institution mentioned in a statement. "We stand in solidarity with our Black American and Brown communities, and we can see that our packaging may be interpreted in a way that is wholly inconsistent with our values."
They proceeded to announce, "We appreciate that our actions help play a significant role in eliminating racial bias, and as an outcome, we have begun a complete brand and packaging review on Mrs. Butterworth's."
Stay tuned to Brandsynario for the latest news and updates.