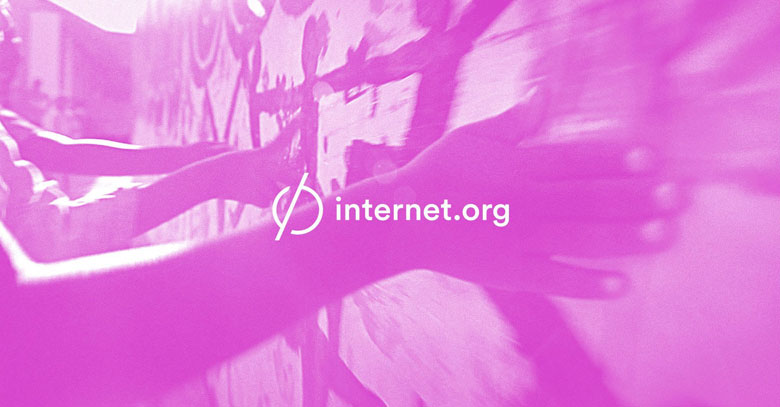 AUG 21st, 2012 –Facebook Chief Executive Officer (CEO) Mark Zuckerberg has taken an initiative, Internet.org, to make Internet services available for all.
Dubbed as 'Internet.org', big players from the industry are being approached by Facebook.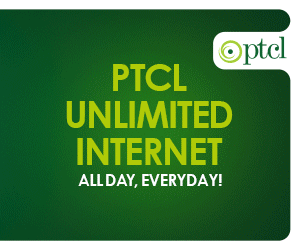 Samsung, Ericsson, MediaTek, Opera, Nokia and Qualcomm are valuable companies that have agreed to work with the social networking site to promote and make the initiative live.
According to Zuckerberg, "Internet is such an important thing for driving humanity forward, but it's not going to build itself." His move revolves around the belief that people can benefit immensely from free internet.
Facebook will receive a serious boost for this initiative, should it prove successful.
Facebook will be working on producing pocket-friendly, easy-to-use, "feature phones" to help launch their "Internet for all" campaign, as they look for blocs of countries to begin their pilot program.
Despite the immense concentration of Smartphones and every other person actively using the Internet, reaching out to them with quality internet service is a superlative challenge.
Previously Google launched their Loon Project, promoting free internet that would permit access to Google Search, Email and Google+ on their Smartphones and mobile devices.
The plan is said to expand after Google launches its internet 'balloons' in outer space.