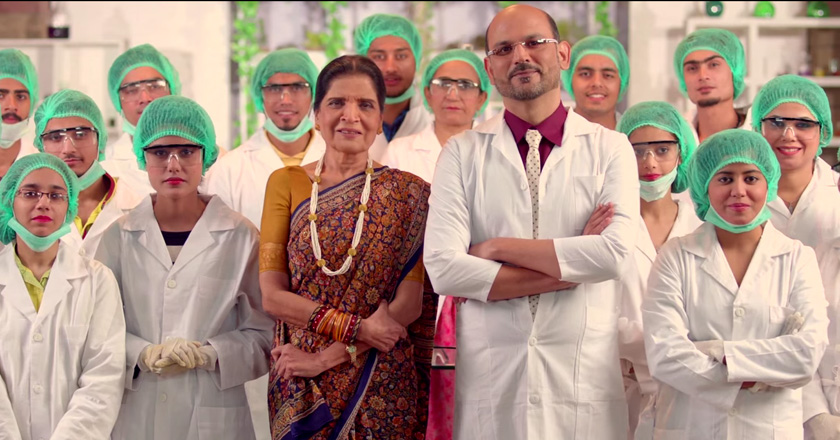 Zubaida Aapa is Back Again with a Toothpaste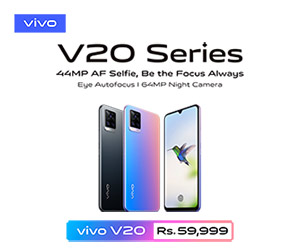 So after soap, it's time for 'Zubaida Aapa Whitening Toothpaste', for which the TV commercial has also been released recently.
After trying in cooking shows, now she is delivering her 'totkas' this way. Have you heard of any dentist recommending 'Zubaida Aapa Whitening Toothpaste'? At least I haven't.
The commercial is conceptualized by Angel's Advertisers (seems like the target audience would be 'Angels').
The USP of this toothpaste is showcased as 'Without Chemical Bleach' which whitens our teeth in just 1 tube. Having yellow tone teeth is a regular problem in real time for which one simple solution is to avoid all other highly recommended toothpastes and get 1 tube of Zubaida Aapa Whitening Toothpaste and enjoy, Oh WOW!
To count on previous brands to which Zubaida Aapa has been associated, the lists starts from Zubaida Aapa Skin Whitening cream to Zubaida Aapa Skin Whitening Soap, seems like she only loves white.
Directed by Baber Elishah and produced by Waleed Irfan Khan.
Watch the ad below:
Who would want to try this toothpaste out? Comment below