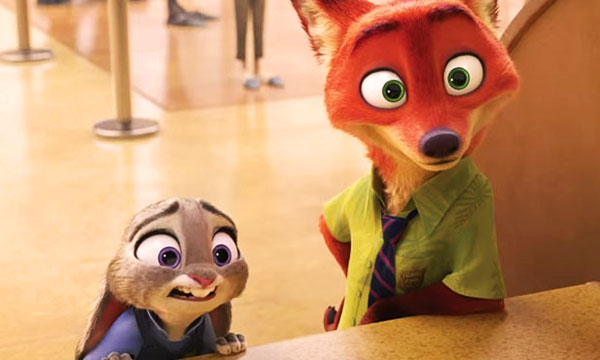 Disney's "Zootopia" earned $50 million at the US box office during its second weekend for a total of $143 million following a record-setting debut for Disney Animation Studios, industry estimates showed Sunday.
The film about intrepid rabbit police officer Judy Hopps who works with a fox to solve a crime in the Zootopia animal kingdom had surpassed the 2013 Disney blockbuster "Frozen" on its opening weekend.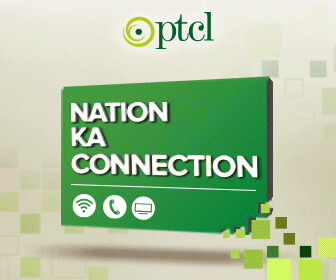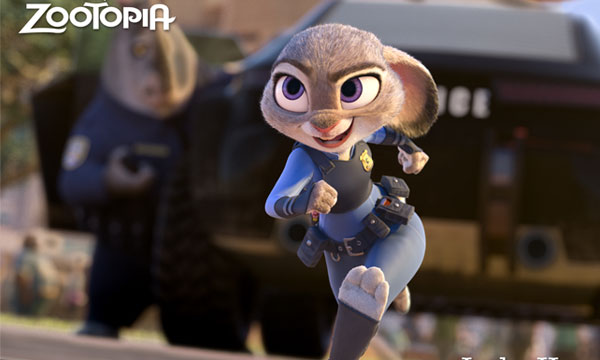 Paramount's "10 Cloverfield Lane" debuted in a distant in second place, with a better-than-expected estimate of $25.2 million, industry tracker Exhibitor Relations said.
Producer J.J. Abrams has billed the low-budget horror movie — starring John Goodman, Mary Elizabeth Winstead and John Gallagher Jr. — as a "spiritual sequel" to the original "Cloverfield," which stunned Hollywood with earnings of $40.1 million during its opening weekend in 2008.
Superhero blockbuster "Deadpool" maintained its third spot for another week with $10.8 million, contributing to its $328 million take over five weeks.
Starring Ryan Reynolds as a foul-mouthed Marvel anti-hero, "Deadpool" clocked the fastest rise of any R-rated movie in history following its debut.
Gramercy's action thriller "London Has Fallen" fell to fourth place, earning $10.7 million during its second weekend. Directed by Iranian-Swedish filmmaker Babak Najafi and starring Gerard Butler, Aaron Eckhart and Morgan Freeman, the film is the sequel to 2013's "Olympus Has Fallen."
"Whiskey Tango Foxtrot" came in fifth place, earning $4.6 million. The Paramount comedy starring Tina Fey, also in its second week, is based on Kim Barker's memoir about being a female war reporter in Afghanistan and Pakistan.
Rounding out the rest of the top 10 were:
— "The Perfect Match," $4.2 million
— "The Young Messiah," $3.4 million
— "The Brothers Grimsby," $3.2 million
— "Gods of Egypt," $2.5 million
— "Risen," $2.3 million