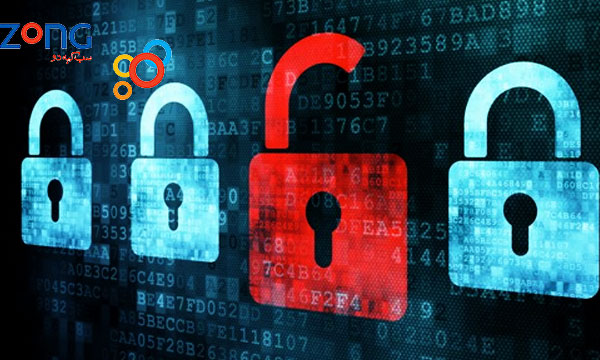 Zong's website has been very recently hacked by a group of hackers going by the name of "Pakistan Haxors Crew". The interesting part is that it is not the main home page of the website which has been altered or tampered. Instead, they inserted a html webpage which displayed itself when the website was accessed.
Below is the screenshot of this HTML page: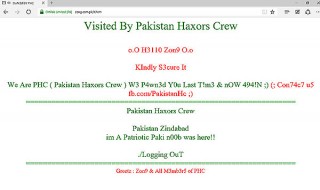 The group Pakistan Haxors Crew has previously hacked famous websites including the official website of GEO Television and PTV Channel.
Related: GEO TV's Website Hacked by Pakistani Hackers
The cause for hacking Zong's official website was not mentioned or specified. Meanwhile, the event has proved that the website's security is not up to the benchmark.
It is not sure whether any consumer data was compromised or harmed during this event however it seems that no website data has been damaged.