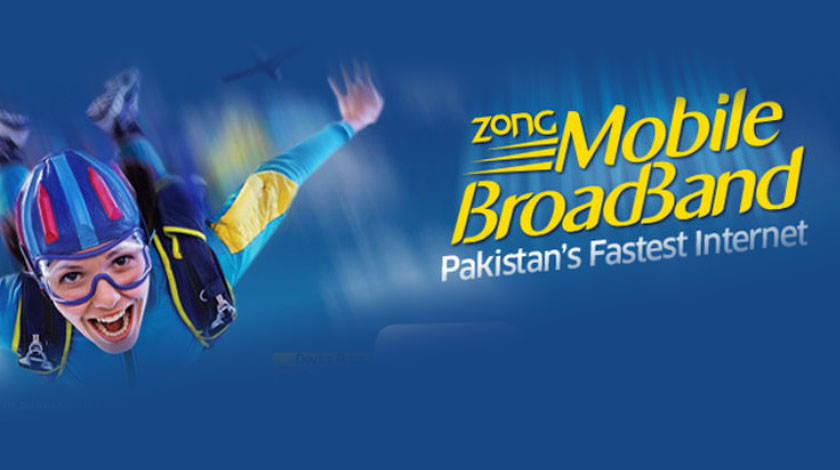 Zong, the Chinese mobile telecom network operator, is all set to provide its users a broadband internet like never before with the introduction of its 4G MiFi device.
Stepping into the 4G zone, Zong has already become the only Telecom firm to provide 4G internet in Pakistan.
The device is only available in Karachi at the current moment; however, the company plans to make the device accessible with the same packages in different 4G-covered cities in the upcoming days.
Zong's 4G Mobile Broadband Wi-Fi has already set high standards. With a monthly data limit up to 200 GB, a speed quality up to 150 Mbs and a price of Rs.2500, the device is called as the most affordable next big thing in the entire mobile broadband industry.
See Also: 3G 4G Users in Pakistan Increase to 13 Million 
Talking about the functions of the device, Zong's 4G MiFi is a portable device containing the only option of LTE/3G/2G fallback, a range of 10 meters and ability of connecting with over 10 devices at one time.  With the mixture of speed and convenience, the device provides flaming speed and is available for 1month and 3-month bundles.
Have a look at the below packages available for Zong's 4GMifi Device:
Monthly Packages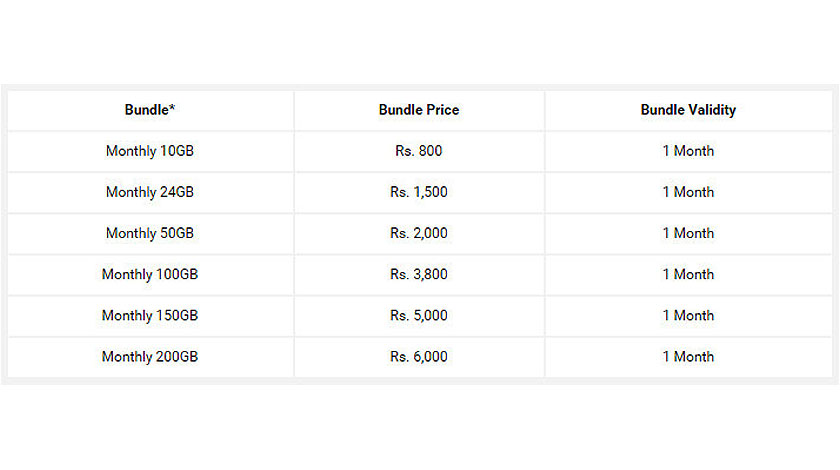 3-Month Package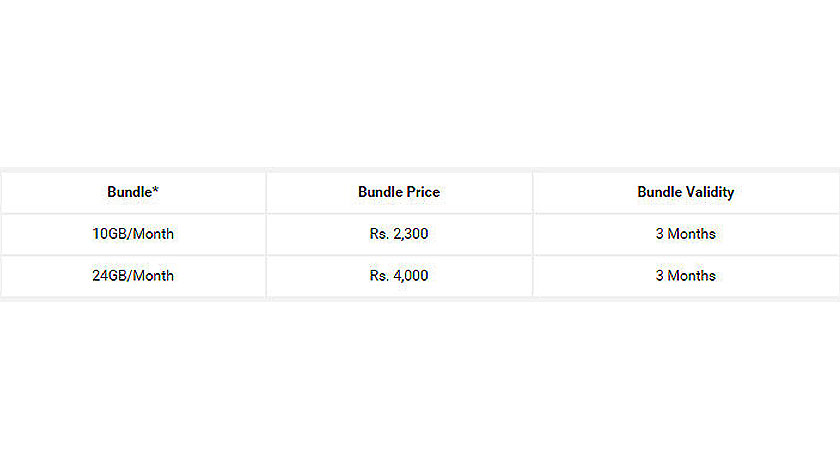 Furthermore, it also provides Add-On's which include: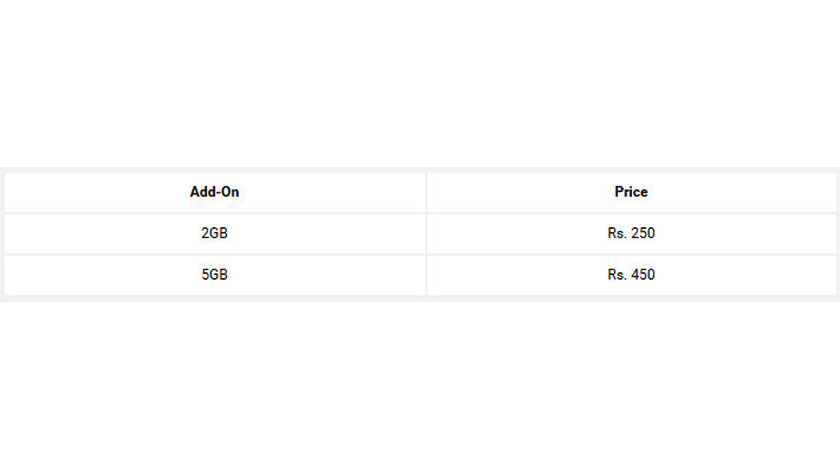 Gear up for experiencing the fastest broadband this Summer on Pakistan's Fastest 4G LTE network – Make your boring holidays lively with Zong's 4G MiFi.