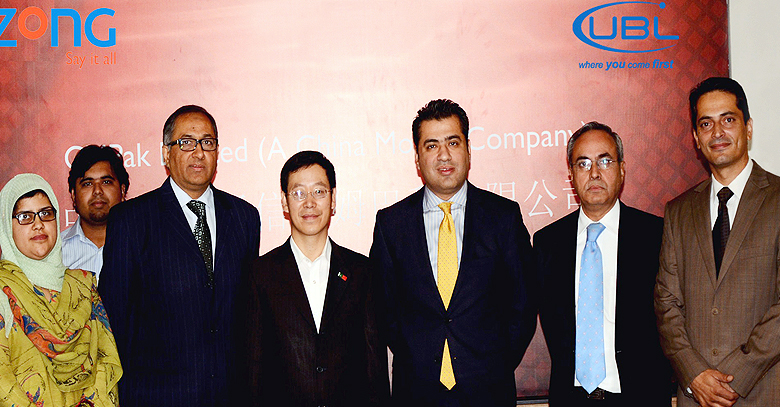 By Ufaq Ashfaque
Zong collaborated with one of Pakistan's leading banks United Bank Limited (UBL) to offer online bill payment service to its post-paid customers, who will be able to pay their postpaid bills through given accounts online after this initiative.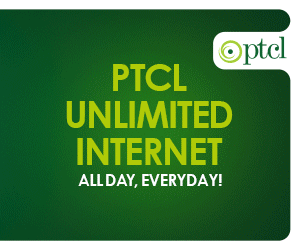 This service will enable users to make payments with their Visa Debit and Credit Card through a UBL-powered portal. To further facilitate its customers, this service is available for all those who own a Visa-powered card regardless of which bank is issuing it.
It would enable people to pay their bills without having to go through any hassle as their payment will directly land into the bank account of the company, reducing the risk of loss or breach of funds during transactions.
"We are pleased to announce that UBL is the first bank to offer a facility like this and with this collaboration we have opened new avenues in the payment industry. As a merchant acquirer, UBL will offer cardholders unmatched convenience with regard to Zong post bill payment options and Zong recharge," Syed Taha Afzal, Consumer Finance Head at UBL, said.
Zong currently has 53% customer preference as per the company records released in the year 2012. The telecommunication company is expected to grow and deliver innovative services to facilitate its users with the help of the employee base of over 43,000.
China Mobile's Zong began operation in 2008 and since then the company has expanded through competitive strategy and alliances that have made Zong one of the fastest growing network of Pakistan. With its collaboration with UBL, Zong is expanding its operations, giving a unique service to users of Zong.