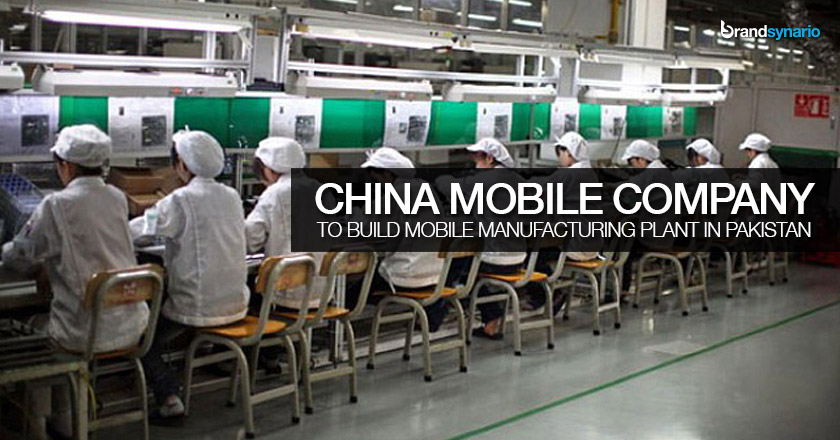 China Mobile Company (CMC), the parent company of Zong plans to establish a mobile manufacturing plant in Pakistan; meaning a $32 billion investment in the country.
The vice president, Li Zhangmao of CMC has stated earlier about CMC's plans for establishment of a mobile manufacturing plant in Pakistan. Although the deal now hangs in between as 90,000 of Chinese professionals belonging to major Chinese Corporations in Pakistan, stand in queue for their work permit in Pakistan.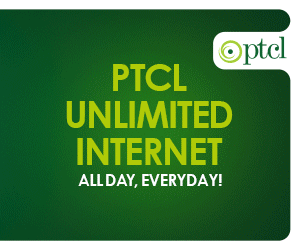 These professionals and their organizations are suffering a lot from the absence of their labor, in turn affecting the profitability of the country;, Prime Minister Nawaz Sharif has finally taken notice of the issue and has called for immediate action after ordering the establishment of a committee solely dedicated to this purpose.
It has been reported that this delay in the issuance of work visa is due to red tape ridden system and political pressures deeply rooted in Pakistani government. Also, the Prime Minister Nawaz Sharif has still asked the concerned government authorities to provide a valid explanation for this delay.
Mr. Zhengmao, VP CMC later on also mentioned about Zong's plan of investing $1 Billion in IT infrastructure of Pakistan, to make it capable enough of handling 4G technology, the license for which was recently won by Zong.
China is one of the largest and most established economies of the world, its interest of investment within Pakistan means betterment of Pakistani economy and technology.