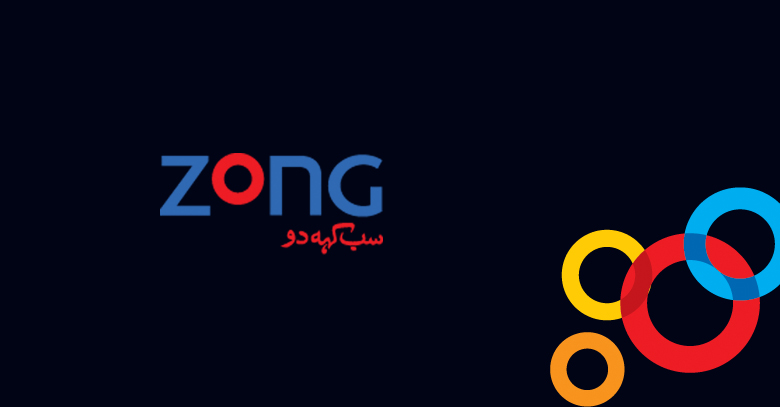 By Ufaq Ashfaque
JULY 16, 2013 – Zong is making a strong position in the market, attracting potential customers in the country, according to Business Recorder.
Recently, the brand has managed to engage customers with their new ad where users get a chance to perform Hajj this year.
They further acclaimed it by bringing Junaid Jamshed as a celebrity endorsement to captivate the audience's attention.  With this, Zong is able to compete against other labels and make way for achieving recognition and customer reception.
Operating as part of the parent brand China Mobile, Zong looks ahead towards expanding its business and further introduces new tariffs, packages and activities that would cater to more clients in the country.
One of the major factors that have contributed towards Zong's current market standing is the poorly performing players in the industry.
With big names such as Warid and Ufone losing customers and subscribers, Zong stood at 9.2 million subscribers in the year 2010, compared to 3.33 new subscribers for Ufone and 1.72 million users for Telenor.
Zong looks ahead to further work on its strategies and tactics, not only to increase its market share, but also make good name and earn customer loyalty. The brand is looking for customers that require quality service and budget-friendly packages.