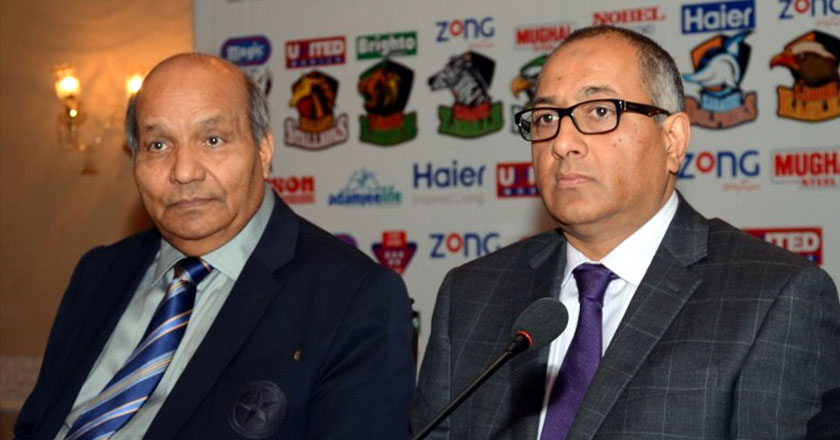 Zong announced its official sponsorship of the Regional Cup, 'National T20 Cup 2014'. The tournament commenced officially from the 6th of February, which will include a toll of seventeen teams from all the regions of Pakistan.
Aside from being the chief sponsor for the tournament, Zong has also announced to sponsor the five major teams, representing the provinces of the country; Lahore Eagles, Karachi Zebras, Peshawar Panthers, Quetta Bears, along with the federal team; Islamabad Leopards.
Mr. Sikander Naqi, advisor to chief, Zong remarked on the announcement – "Zong is immensely pleased and excited about sponsoring one of the most exhilarating domestic cricket tournaments of this season."
Mr. Naqi further added that Zong has become a consistent patron of cricket, with the best wishes and a hope to witness sportsmen's spirit in this upcoming tournament. Zong also wishes all the teams involved in the Regional Cup, and look forward to the expected cricketing entertainment of the highest caliber.
By sponsoring this domestic tournament, Zong continues being at the center of people's heart across the nation and its legacy of promoting sports in Pakistan.