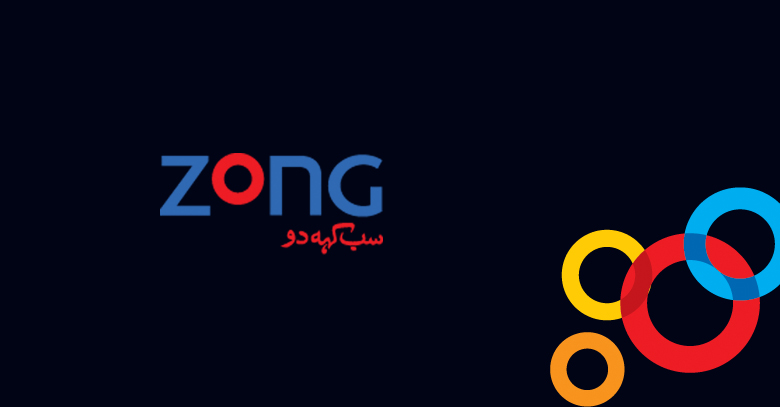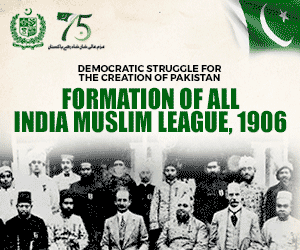 Pakistan's fastest growing cellular network, Zong has announced the launch of Pakistan's first-ever Internet-only SIM in a press release on Tuesday.
According to details, the SIM has been specially designed to cater for the needs of internet users with substantial usage of data on handheld devices, including smartphones and tablets, and open-market SIM-compatible devices, which include MiFi and Wireless Dongles.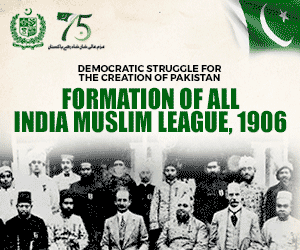 The Internet SIM, as it is being called, is voice-disabled and will offer 3G and 4G compatibility, and the same packages will be offered that are offered with Zong devices, such as Zong's 3G wingle and Zong's MiFi device. It is worth mentioning that these devices packages are not available for the ordinary Zong SIM.
According to the Chief Commercial Officer of Zong, Babar Bajwa,
"We are always in the quest to launch innovative and unique propositions for the benefit of our valued customers. Internet SIM is a step ahead which stands as proof of our continuous endeavors. The Internet SIM is a milestone in the telecom industry and the SIM's will be available in over 100 3G and 22 4G cities.  The Internet SIM will be 3G & 4G enabled, so people can enjoy the fastest internet speeds anywhere on highly affordable rates."
The 4G cities in Pakistan include Karachi, Lahore, Islamabad, Rawalpindi, Quetta, Peshawar, Faisalabad, Dera Ghazi Khan, Haripur, Daska, Abbottabad, Gujranwala, Hyderabad, Sargodha, Thatta, Kotri, Muzaffargarh, Rahim Yar Khan, Multan, Attock, Jhelum and Taxila.