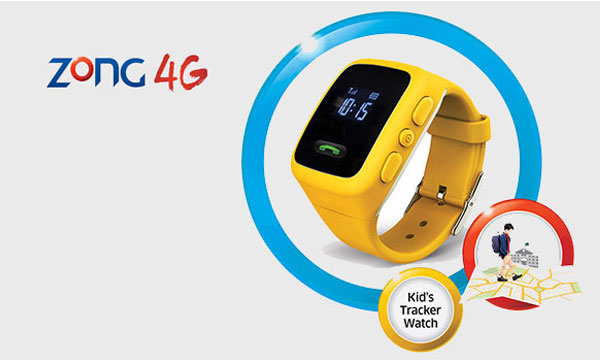 395 views
After Ufone's UWatch, Zong is also be launching it's very own kid's tracker watch which will be fully equipped with features enabling parents to keep a closer eye on the whereabouts of their children.
According to the speculations, Zong's kids tracker watch will be hitting the market by the end of February, at an introductory price of PKR 6,500 inclusive of taxes and charges for the key function for an entire initial year.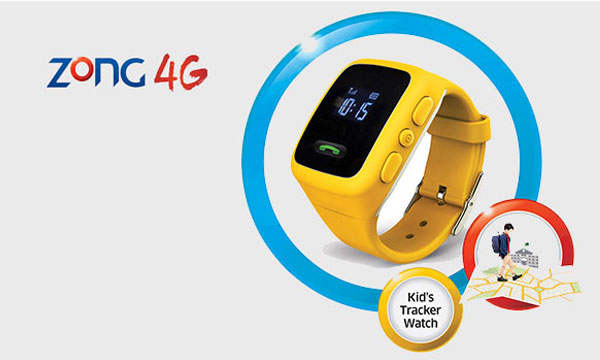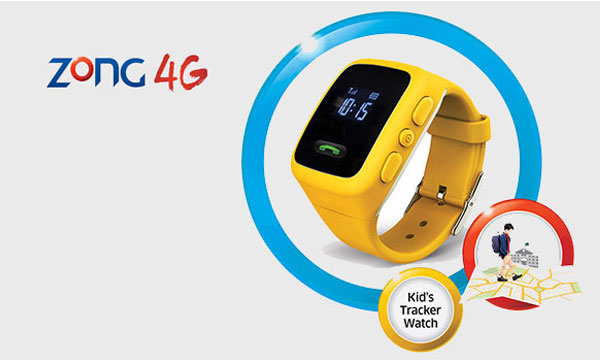 Parents, who own the Zong's Kids Watch will be able to track their children irrespective of wherever they are, given that Zong's network coverage is available.
The noteworthy functions and features offered by the Zong Kids Watch boast top-notch functioning at very affordable rates.
Ufone UWatch Launched For Children's Security: Specs & Features
The features include SOS Calls function, Geo Fence (Safety Zones), Real Time Location Tracking, Silent Monitoring and Two-Way Voice Calling.
SOS calls enable emergency calling initiating from the Kids Watch that will be connected to the parents' phone. It will also share the kids' location if under  duress.
Geo Fence feature enables parents to create safety zones for their kids where they frequently visit such as schools, friends' house and alerts parents when a child goes beyond the designated safety zone.
The location tracking function will enable parents to keep track of their child's movement; the parents will also be alerted in case of suspicious movements. The Two-Way voice calling feature will enable parents and their children to make calls if needed.
Silent Monitoring claimed as one of the best features of the Kids Tracker Watch allows the parents to check in on their kids through a call.
According to sources, the Zong Kids tracker Watch will be coupled with a smartphone app. Only a single administrator can use the watch with the added benefit of family members. Other trustworthy people can also access it with limited control.
Zong SIM and bundles of Sms,/Call and data will be sold along with the trackers device and will be having a year's validity.
Pakistani Cricketer Muhammad Amir Endorses Zong 4G LTE Internet
Stay tuned to Brandsynario for more.