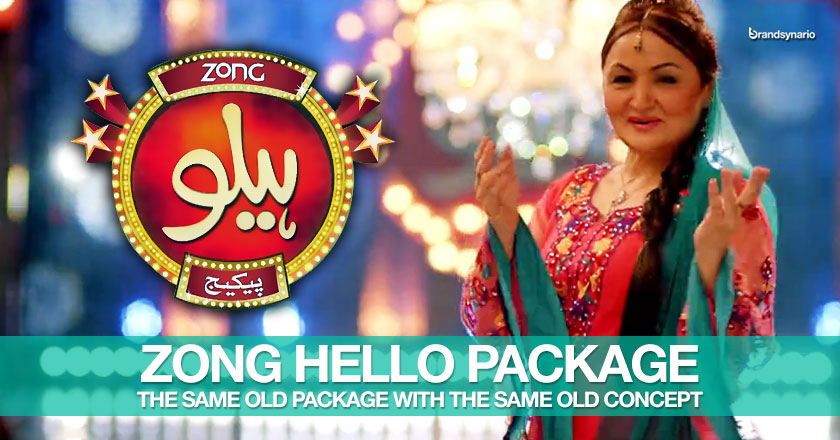 What happens when you combine celebrity endorsement, patriotism and provincial languages in Pakistan? Well, it is quite simple your product gets hit.
Zong has introduced its new Hello package with colors from every corner of Pakistan. The new TVC  includes the four major cultures of our country, ie. Sindhi, Balochi, Punjabi and Pashto, a concept supposedly to be a new and genuine one but sadly. it isn't.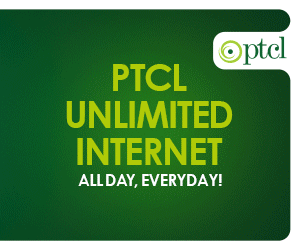 Have a look at the TVC here:
A project of Cloudnine Films, the ad features regional folk singers from each of the four languages like Shazia Khushk, Akhtar Chanal Zahri and Arif Lohar.  The same old dancing and singing is the base line here, but then again the difference is made by amalgamating provincial cultures of Pakistan.
An emotional appeal to an already emotional nation is seemingly the key to a brilliant ad concept in Pakistan and the telco brand has played by the rules; offering nothing new or innovative here. 
Oh wait, in all the razzle-dazzle, the actual concept of the ad i.e. Hello package has been left unaddressed, here have a quick peak at the package:
Package Rates – Rs. 6 per day
Free Minutes – 100/day
Free SMS – 100/day
Free Internet – 1 Mb/day
To activate dial *2200#
Now, do see the ad and tell us what you think of it.