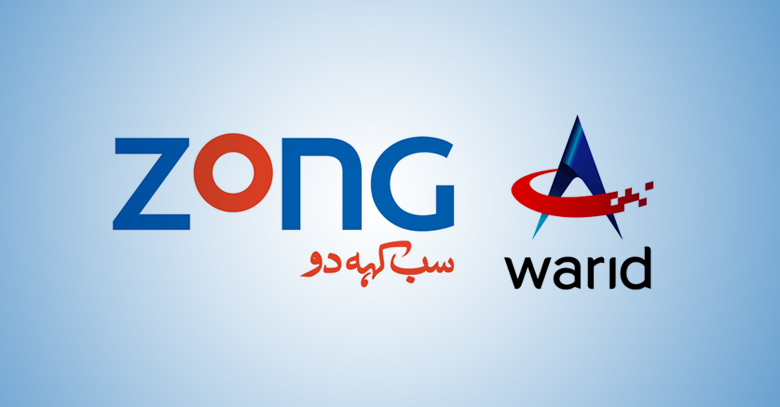 Zong decided not to bid for Warid telecom while Etisilat and VimpelCom will tark part in the bidding, according to ProPakistani.
Mr. Sikandar Naqi, Chief Public Relation Officer, Zong, who earlier confirmed China mobile Pakistan's intentions of buying out Warid, confirmed now that Zong (CM-Pak) has decided not to opt for the bidding for Warid in Pakistan after conducting business evaluation of the proposition.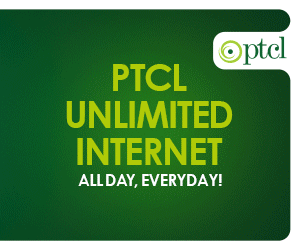 Naqi had earlier stated in a press release, "We are looking into Warid very seriously and it does make a lot of business sense for us to go with the deal".
That is why the recent decision comes as a surprise. Zong is virtually pulling out of a deal which could get the company at least 11 million subscribers and take it to number two position in the market in terms of subscribers.
Zong's parent company, China Mobile is estimated to have a total cash-in-hand equivalent to USD 70 million. Hence, it can be stated that money was not the issue influencing Zong's decision to pull out.
China Mobile is the world's largest mobile phone operator and it is certainly not known for missing out opportunities like these. It merits mentioning that Zong has carried out remarkable business in the saturated telecom industry of Pakistan. Being the youngest amongst all other network players; Zong has achieved an unparalleled expansion, becoming the country's fastest growing network.
Therefore, the decision of not participating in the auctioning of Warid telecom and consequentially its 11 million subscribers has to have a sound strategic rationale.
There are clear speculations that Zong has saved the money for investment in 3G operations, while others think that Warid's high asking price was the bone of contention.
However, with the progress in the launch of 3G technology in the country, Zong might just give Telenor a tough competition in its intention of being the first one to provide 3G data packages. Zong and Telenor are considered to be the two strongest challengers in the Telecom industry.
The outcome of Warid bidding nevertheless will come out some time after Eid ul Azha, 2013.