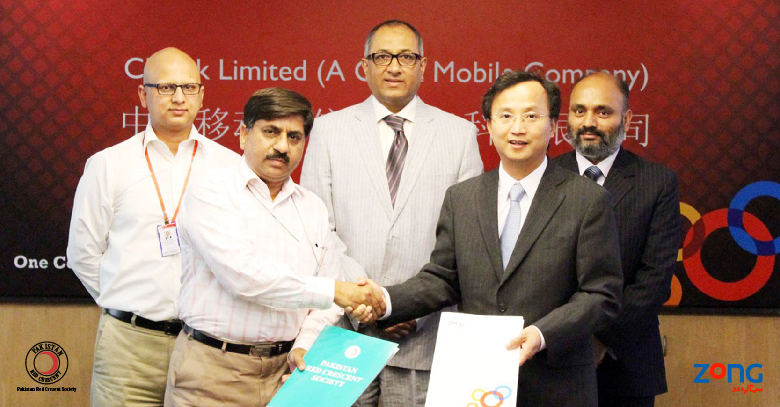 39 views
By Ufaq Ashfaque.
Zong recently joined hands with Pakistan Red Crescent Society (PRCS) for their program regarding blood donations.
Through this unique collaboration, Zong customers have the opportunity to register themselves as blood donors by simply sending "reg" to 2258.  They will then be contacted for donations during the time of need. Primarily launched in Karachi, Lahore and Islamabad, Zong aspires to touch the lives of many and make its name.
Zong will provide PRCS a list of the registered candidates, with basic information such as name, age, gender and city. 
 The management board of Zong is looking ahead for the successful execution of this initiative. The company has wisely managed to maintain itself as a brand that contributes to its society.
Promoted under the parent brand China Mobile, not only is Zong establishing a platform for supporting all members of the society equally, but also attempts to snatch market share from other Telcoms in Pakistan.