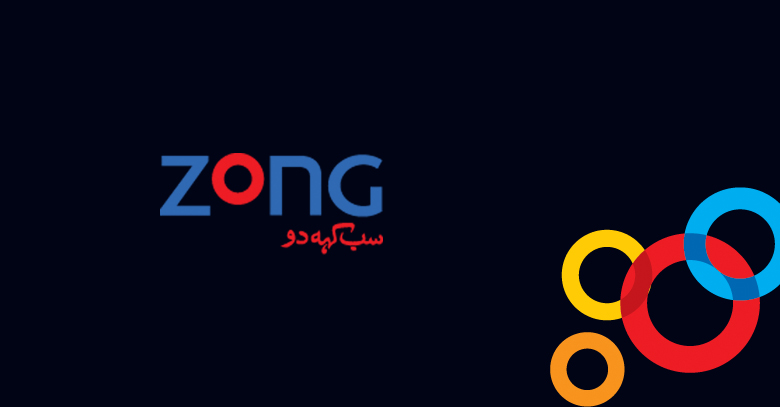 Zong users now can enjoy upto 2GB data of 3G or 4G internet daily for just Rs.10 by subscribing to the new 'Day Time Offer'.
The Day Time Offer is available for 12 hours per day from 4am to 4pm that can be the only shortcoming of this extravagant offer because evening or posts evening times are generally peak hours of internet usage in Pakistan.
This limited offer can be subscribed with any other Data Bundle of Zong except 'Good Night Offer'.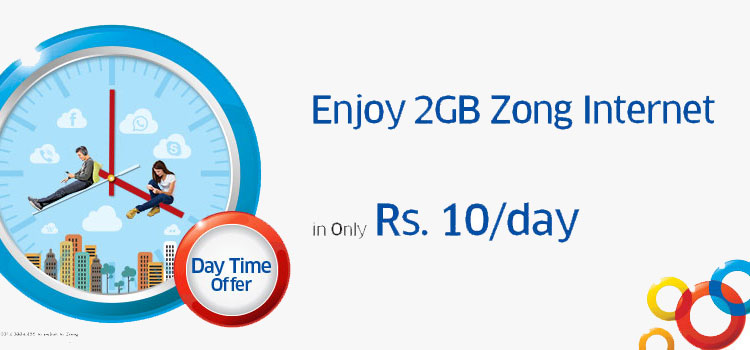 Read More: Zong Releases Exclusive Internet-Only SIM
Following are the details, subscription method and terms and conditions of 'Day Time Offer'
Offer Details:
Charges: Rs.10/Day (Exclusive of Taxes)
Data Volume: Upto 2GB for 2G, 3G and 4G customers
Validity: The offer is applicable for fix 12 hours 4am to 4pm and it is a limited time offer.
Subscription:
To subscribe this offer, SMS 'dto' to 6464
To unsubscribe, SMS 'unsub dto' to 6464
Terms & Conditions:
This offer can be subscribed with all other data bundles except 'Good Night Offer'.
The Offer will be auto-renewed on a daily basis even if the user runs out of credit and recharges within 3 days, the offer will be auto renewed in that duration too.
 This offer is valid for all 2G/3G & 4G users.
Fair Usage Policy apply (download limit)
If 2GB data volume is consumed, user will be moved to his/her Base Package.
Read More: Zong Celebrates 1Million Super 3G User Subscriptions
So Zong customers what else you want in Rs. 10? hurry up and subscribe this offer and enjoy the data bundle before it gets too late.