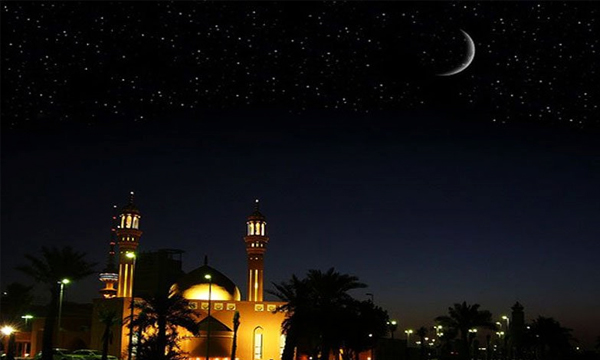 Pakistan's Central Ruet-e-Hilal committee will meet today, Friday 2nd September 2016 to sight the Zil-Hajj crescent in Karachi.
In Saudi Arabia, no testimony of moon sighting was received by Saudi Council. Consequently,  Saturday, 3rd  September 2016 would be the first day of Zilhajj in the nation.
However, the 'Zilhajj' 1437 Hijri Moon will be sighted in Pakistan on Friday, September 2nd, 2016, said Prof Muhammad Hamza Naeem, astronomer and former Principal Government Postgraduate College, Jhang on Monday.
Muslims in Pakistan are to celebrate Eid-ul-Azha on 13th September 2016. A statement issued on Monday that the month of Zi-Qaid will be of 30 days, while Zilhajj will begin from September 4th 2016.
Eid-ul-Azha Holiday 2016 Tentative Dates Revealed
Eid-ul-Azha holidays 2016 will be celebrated by Pakistanis with full zeal and zest! However, an official announcement regarding the Eid-ul-Azha 2016 holidays has not been made yet. These holidays include the days off for Eid-ul-Azha 2016 and Hajj.
Tentative dates for the Bakra Eid holidays are as follows: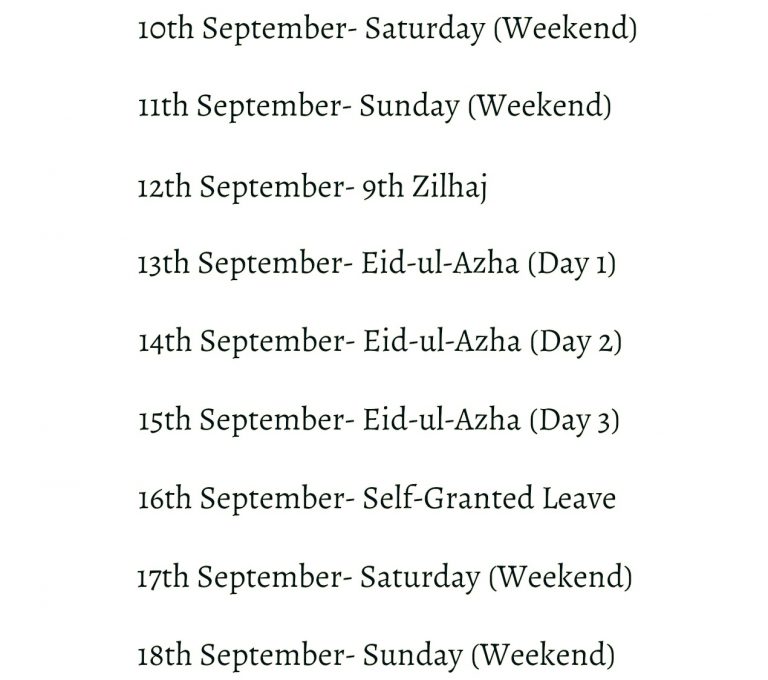 Eid-ul-Azha is a four-day Islamic festival which is observed on the 10th day of Dhul Hijja (Toy al-Hijja). It is observed to remember the sacrifice Ibrahim (Abraham) was willing to make on the command of Allah, to sacrifice his son. Eid commemorates the willingness he had to give up something, most precious possession, for Allah.
Stay tuned to Brandsynario for more updates.