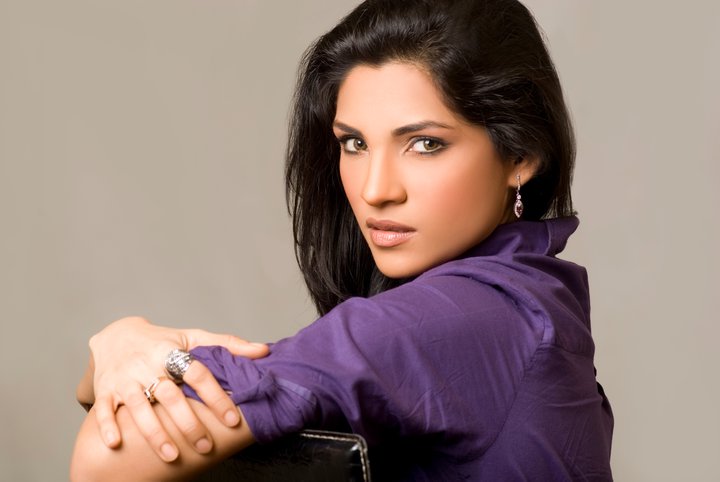 310 views
Pakistani television actress, model, and VJ, Zhalay Sarhadi in her recent expressions with The Express Tribune revealed that modeling was never her forte and she always wanted to peruse acting. She is currently working on two Pakistani projects, whereas she is also looking forward to working for a Bollywood gig.
While talking to The Express Tribune, the actress said that she is booked with lots of assignments this year. "Two of my projects are currently under way. One is Khoat which is based on the life of an expat, working woman who submits to conventional norms. The other is a crime series called Yeh Junoon in which I play a lawyer," she says.
Zhalay started her career as a model. Soon after her modeling success, she jumped into television. She also made appearances as a VJ.
While commenting on her passion towards the industry, the actress said, "I was never interested in it … the ramp was never my forte." "Acting was something I always wanted to do," she says.
In her view, the curiosity of watching Indian shows has dried out nowadays and people are more connected with the Turkish and other international drama serials.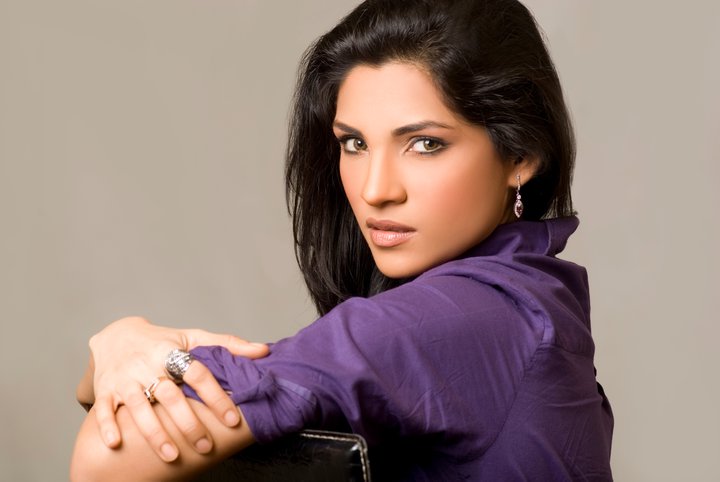 However, Zhalay feels a lot more that can be done remains untapped. "It's just that we are functioning in a comfort zone and not willing to explore more areas. We need to work on new genres in TV." Yet, she maintains that the Pakistani audience needs to support local content. "We should sit and watch our own plays too for social awakening," she adds.
On the other hand, appreciating the Pakistani film Industry, she said, "Our film-makers are exploring all new genres and that has given the industry a major boost.
Zhalay has already made two appearances in local films – Jalaibee and Ramchand Pakistani, whereas the actress is looking forward to working in the Bollywood stint as well. "If I get an offer for a good Bollywood film," she states.