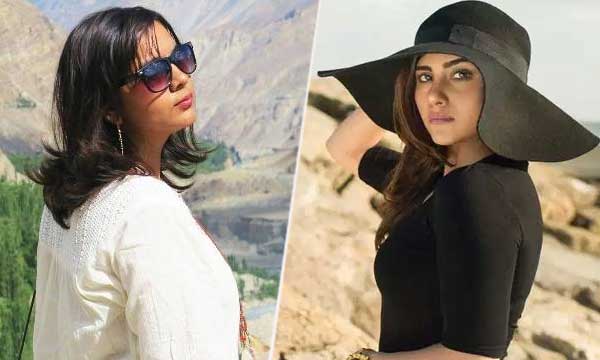 The 20- year old, high-spirited Zenith Irfan has been forever in the news since she took off to travel the whole world alone one day, not by plane, train, bus, car or even by foot; but shockingly via the saddle of her Honda motorbike!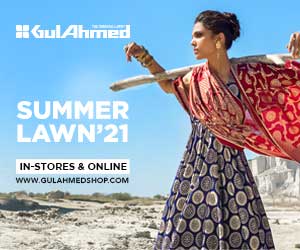 Riding solo, the Pakistani traveler was never afraid to embark on such a daring voyage. Now, Pakistani director Adnan Sarwar is all set to make a movie on the gallant soul and you won't believe who will be playing the role of biker girl.
Hint: She made her debut with Pakistani movie Wrong No!
This stunner is none other than the bold & beautiful, Sohai Ali Abroo!
The role will be totally different from what Sohai has played earlier.

Will Zenith's look be glammd up for the role, it is too soon to tell!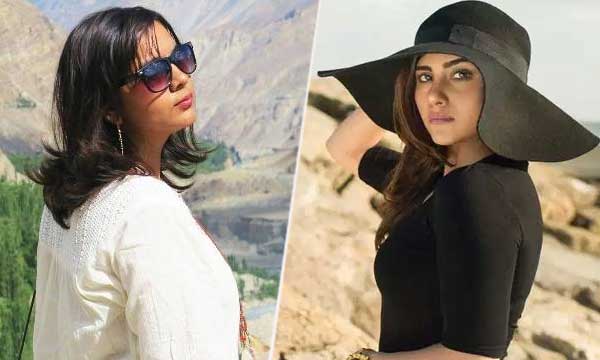 An ecstatic Sohai told Images that she can totally relate to the empowered role.
"It is an absolute honor to play Zenith in his film. The role of this incredible, empowered female is one that I can relate to and is close to my heart"
What is more, she will take Zenith's story to the silver screen, making it all the more famous!
"I am really happy that a lot of young girls would be able to look up to me for doing something positive and inspiring."
The film is scheduled for a late 2017 release.