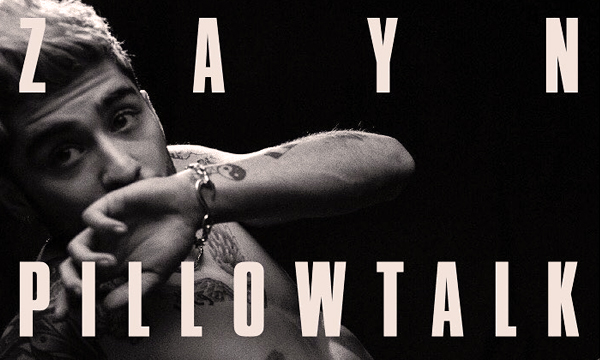 Former One Direction singer Zayn Malik is set to drop his first solo track later this week. The single "Pillowtalk" is his first since jumping ship from the boy band last spring.
And unlike the sugary pop songs of old, Malik fans may want to brace themselves for a song that talks about "dirty and raw" sex, he said in an interview with The Sunday Times.
Malik is working in collaboration with producer James "Malay" Ho on his first album.
"Pillowtalk" drops Jan. 29.