By Saira Hussain.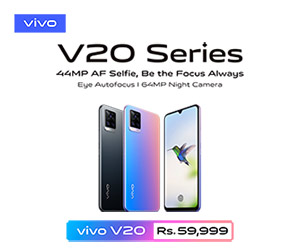 Zara was crowned as the favorite "High Street store" by the British shoppers.
The world's leading clothes retailer reported a huge escalation in profits towards the end of 2012, powered by international expansion.
The brand reached an impressive 6000 store mark on December 5th, 2012 when it launched its new "eco-efficient" Zara outlet on London's Oxford Street.
Zara is renowned for its style because of its capability to quickly bring designer ramp trends on their rails and t is always priced reasonably.
Over a few years Zara has been successful in stealing Gap's crown as the world's leading fashion retailer by offering low-cost, trendier clothes at a higher speed.
Zara's fashion consciousness and trend pace is so quick that when a customer looks at its collection on the racks he/she wants to wear it even before being aware that he/she wants to own it.
Zara's strongest point is that it goes beyond persistently inexpensive and easy casual wear. The brand knows that some women work in surroundings where jeans are for Fridays only.
The love for this brand has penetrated within every age group, class and even the royalty.
The Duchess of Cambridge was seen sporting a blue Zara dress just a day after she married Prince William, wearing McQueen for her wedding.