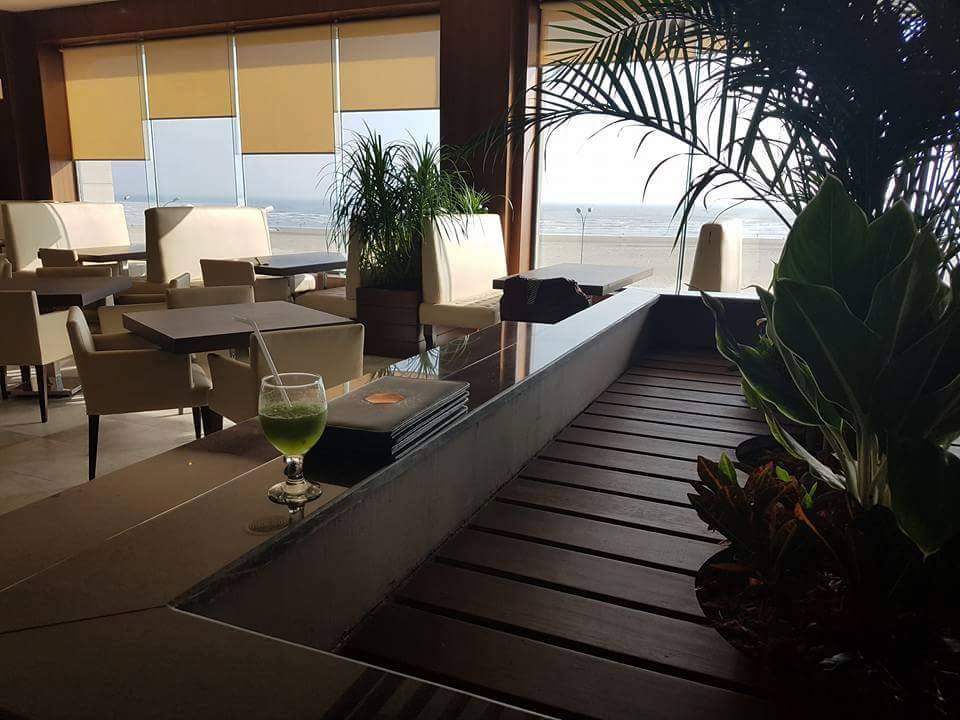 Karachi has no shortage of places to eat. There is a wide variety of cuisines available, from local Pakistani to Chinese, Italian, Thai etc. Plus there are plenty of restaurants for each, making it harder for us to choose where to eat. When it comes to local desi food, Karachi has no comparisons. From big restaurants to roadside cafes, desi food rules! Each place has a dish that people come to eat from all corners. A new addition to the list is Zaoq Restaurant.
We recently got a chance to try out the restaurant and now we will review it for you. The place is located on 2nd floor Dolmen Mall Clifton. The ambiance gives off an air of luxury with its wooden walls and comfortable sofas. The spacious setting has a beautiful view of the Arabian sea.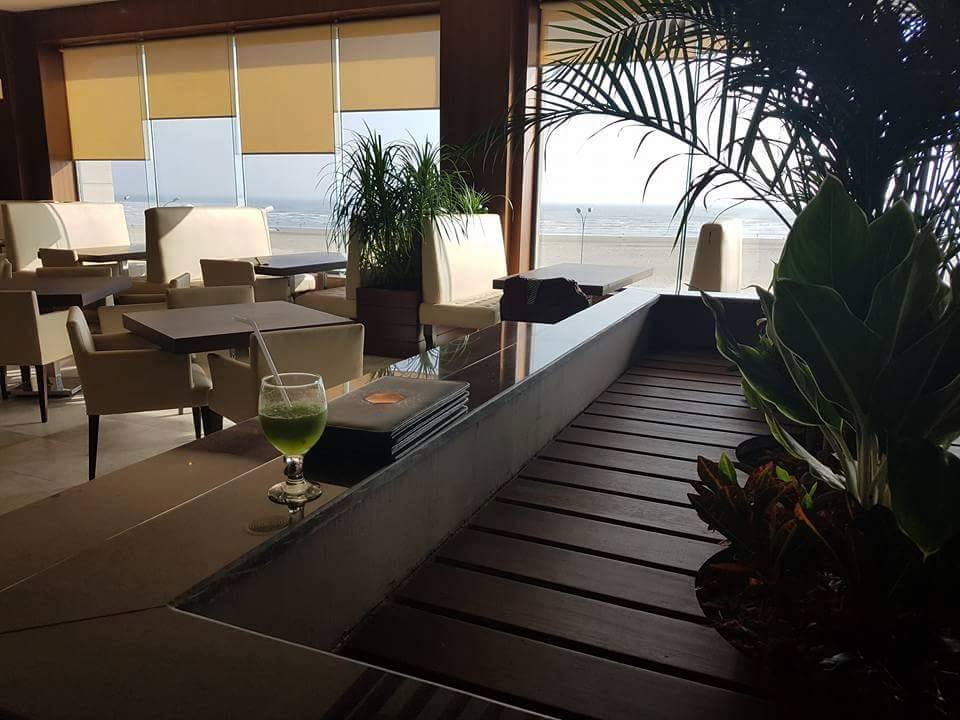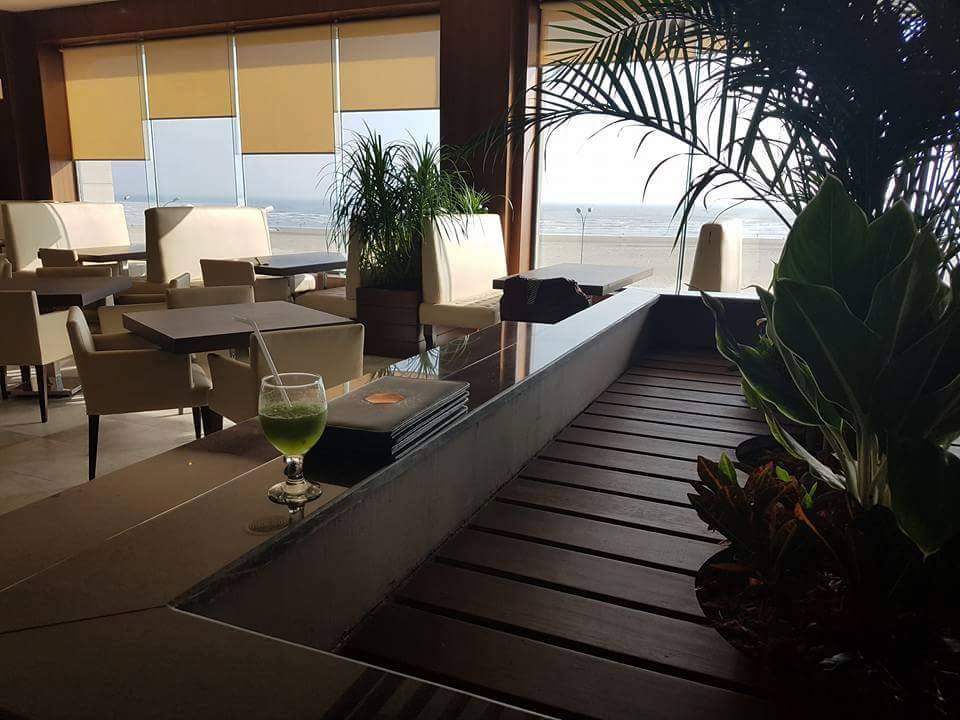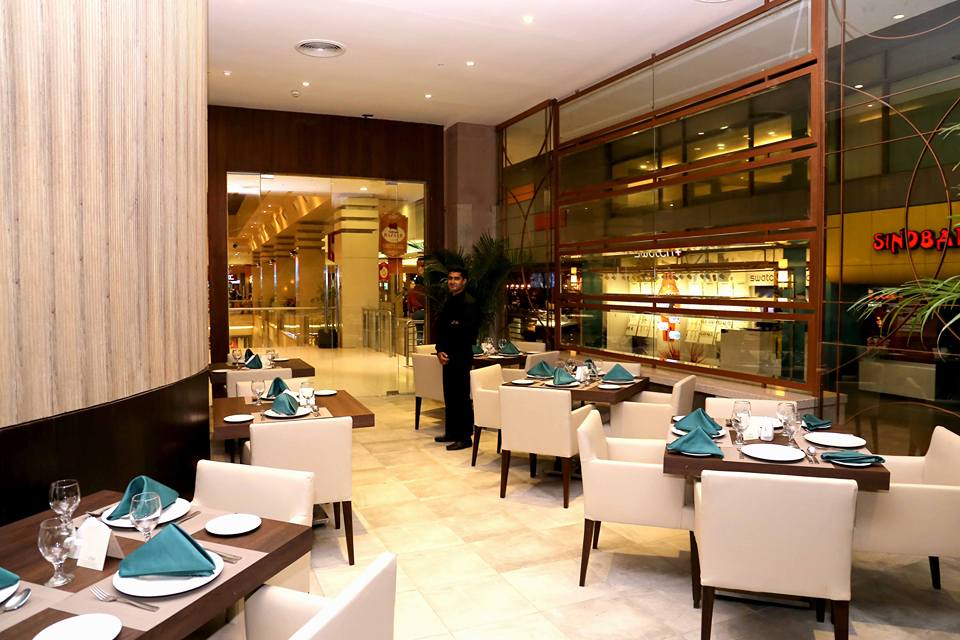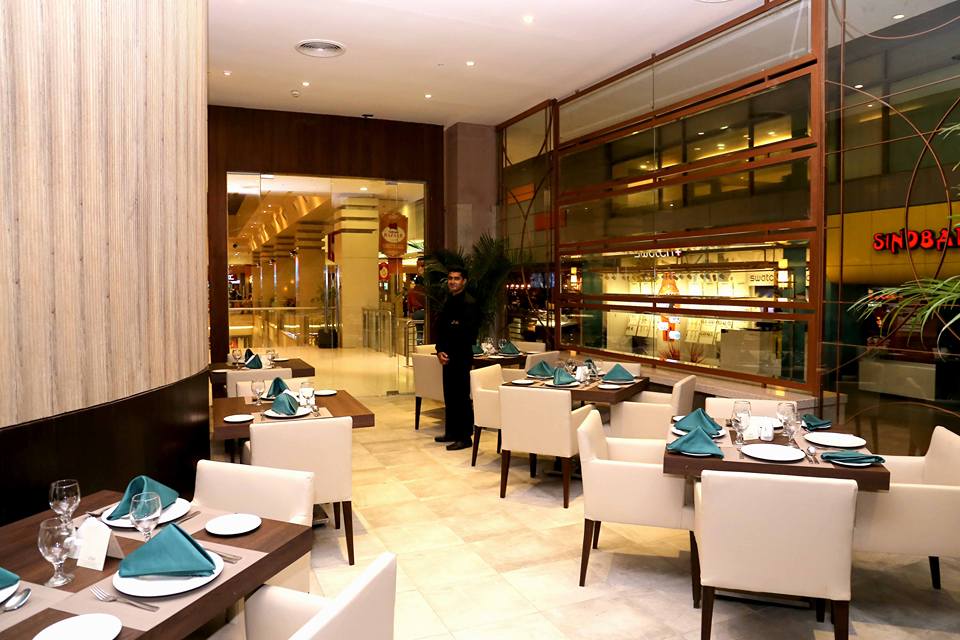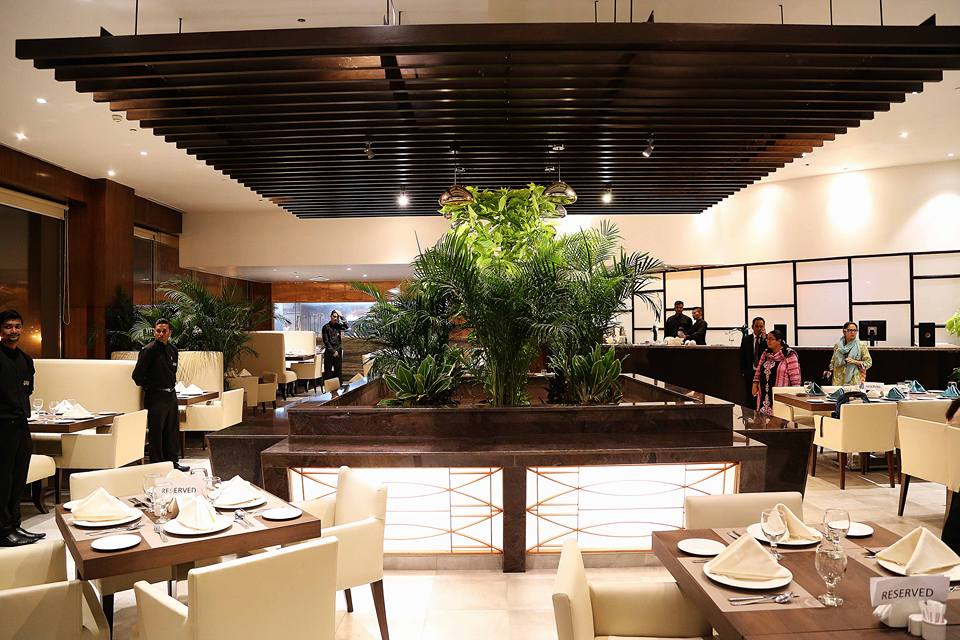 Zaoq Restaurant Menu, Price and what to eat
This is a Qatar based restaurant that recently opened its doors in Karachi. We can understand it would no doubt do well in a Middle Eastern country where the demand exceeds the availability. In Karachi however, we find cafes serving Pakistani food at almost every corner of the road and mind you, the food is quite delicious. In an already highly competitive market, Zaoq Restaurant, has a long way to go.
The menu consists a variety of dishes, from Chiniyoti Mutton joints to Daal Maharani. The names might make you want to order, their prices might not. The serving is not much either. One serving of the above mentioned Daal Maharani costs Rs. 590/- and the name is the only royal thing about it.
Personally, we tried Sindhi Biryani, Chicken Nolakha, Seekh Kebabs and Tandoori Chicken Boti. In all honestly, the food isn't much to write about. Priced at Rs. 650/- the Sindhi Biryani was not what we Karachites are used to. A bit too white, the biryani gave us a desi complex. Chicken Nolakha, for Rs. 675/- was just alright. Again the serving was too little.
Likewise the tikka and boti were fine too. You know how in Karachi, BBQ and biryani rule? If these two items on the menu, don't wow the customers there isn't much hope for the restaurant. Truth be told, I would rather go to a roadside cafe and have food twice as delicious. Sure the ambiance is great. The view of the sea, spectacular. But the food is just ordinary.
For Qatar, where there aren't many Pakistani food options it can work. For Karachi, most probably not.