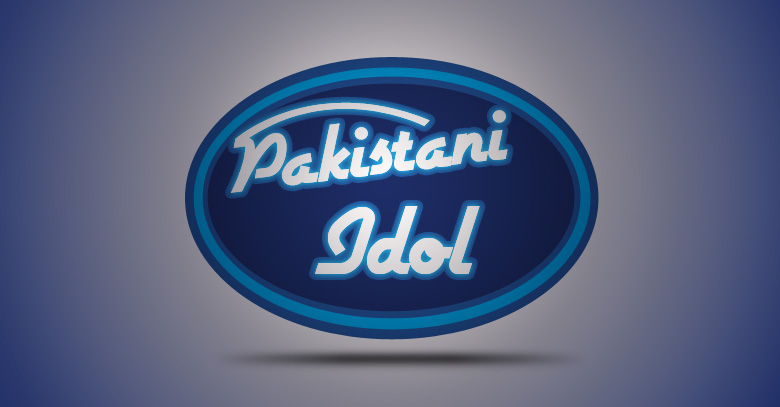 The tussle between the two most talented singers of Pakistan finally ended when Zamad Baig defeated Muhammad Shoaib as the first Pakistan Idol. 
Grand finale of Pakistan Idol, that started this Friday, finally came to an end when Zamad Baig was crowned as the very first Pakistani Idol at 5:00 pm today.
Winning not only millions of rupees along with a record contract worth millions, our first Pakistani Idol has also won a brand new Honda Aspire, making the award even more precious.
After winning the contest, Zamad was titled and awarded as the very first Pakistani Idol by the president of Geo Network, Mr. Imran Aslam.
Grand Finale of the event was held at Expo centre Karachi with thousands of people from all over Pakistan lined up to witness their very first Idol, i.e. Zamad Baig.
Zamad from Lahore has a good command over Sufi music and his performance on his idol, Nusrat Fateh Ali Khan'ssong has been the most heart touching one throughout the show.
Heartiest congratulations to Zamad, who now holds this grand title after defeating thousands of talented voices from all over Pakistan.
For more information on Zamad Baig, visit his official facebook fan page right here.