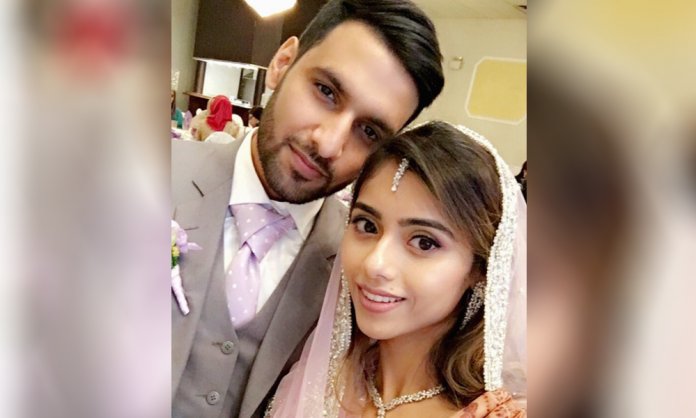 The social media sensation, Zaid Ali has kickstarted a storm on social media with the sudden announcement of his wedding! Everybody thought that it might be just another prank as the star has fooled us countless times on the matter!
But for once, this was not a promotional stunt by the Youtube blogger and he got hitched to the love of his life, Yumna!
Nikahfied 🙂 pic.twitter.com/BNSw4DRCXr

— Zaid Ali (@Za1d) August 19, 2017
Of course, his fans were eager to get a glimpse of Zaid's darling!
I will post her picture soon 🙂 https://t.co/CfqjhfKYbs

— Zaid Ali (@Za1d) August 20, 2017
And then all hell broke loose when the funny man finally revealed his beloved Mrs. to the world.
People say you're lucky to have me,
but the truth is.. I'm the luckiest to have to you 🙏😘 pic.twitter.com/zPHVGHSOcM

— Zaid Ali (@Za1d) August 27, 2017
While the comedian's well-wishers were all happy on the latest development in his life, the rest fired a spree of hurtful remarks to Zaid Ali's wife!


Some got downright offensive to the point she was called 'ugly'

But one such comment caught Zaid's eye! 
And he instantly rose to shut the hater up!

Well, haters gonna hate, potatoes gonna potate!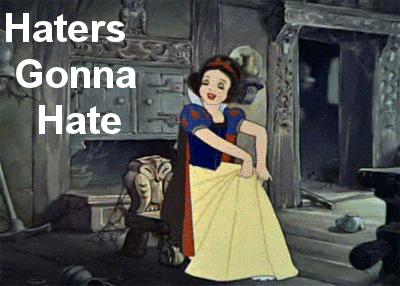 We wish Zaid Ali the best with his haseena! The pretty pair's cute PDA made us go aww!
Our marriage 🙂 pic.twitter.com/TCS6k3erBi

— Zaid Ali (@Za1d) August 26, 2017
Keeping our fingers crossed for funny videos featuring the new bhabhi!