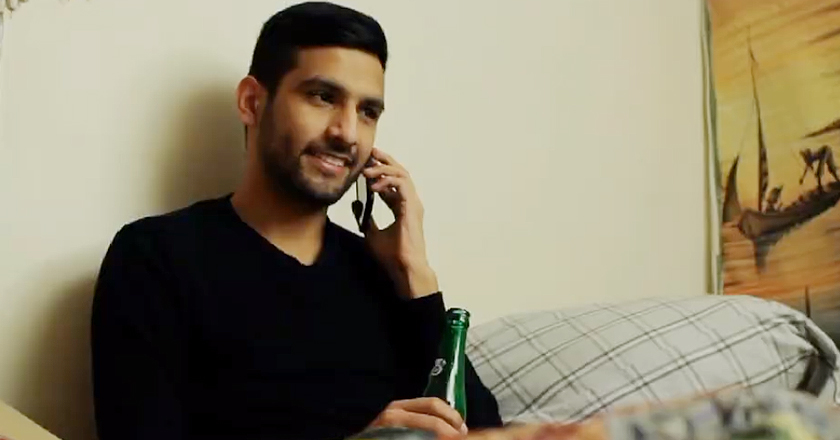 It really doesn't matter whether he finds his girl or not but YouTube born star, Zaid Ali is definitely TAKEN for Valentine's Day! Pakistan's very own social media star – Zaid Ali has finally been roped by 7up Pakistan for brand endorsement. 
Watch the video here: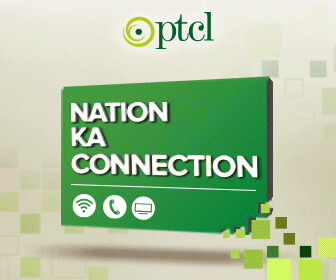 The 20 second video titled, 'How Pakistanis Celebrate Valentine's Day' is a typical Zaid's creation except the very visible addition of a 7 up bottle in his hand – (talk about keeping it subtle)
Albiet funny, the video has uncanny resemblance to Zaid's arch rival, Furkan Shayk's video –some might even go as far as to say that the idea of a typical Pakistani girl talking in the bathroom is cliché and copied.
Don't believe us? Watch Furqan's video here, particularly at 1 minute 8 seconds:
Zaid, who hails from Ontario, Canada rose to fame through his funny brown VS white videos. His Facebook account by the name of ZaidAliT has a fan following of more than 2 million people.
His first ever video titled, "Your Profile Picture is Cute" was uploaded to YouTube on August 19, 2011.  The 19 year old star recently rejected a Hollywood movie because of his reluctance to do intimate scenes.
In his own words:
Suggesting towards a collaboration that goes beyond just one video, Zaid has been posting his World Cup related videos with Pepsi's official hashtag for World Cup 2015 ie. #LiveItAbhi.
Well, If not for creativity, 7Up Pakistan certainly gets the credit to be the first-mover here. What do you think?