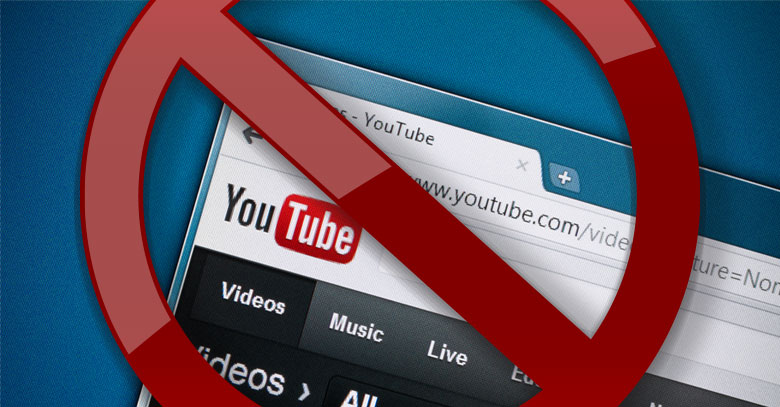 It has been 3 long years since YouTube was banned in Pakistan and now the Senate Standing Committee for Information Technology has laid emphasis on the necessity of a legislation to raise the ban on Google's  video-sharing portal.
According to Dawn, the IT Ministry Officials in a committee meeting settled mutually on the point that while YouTube was banned on orders of Pakistan's Supreme Court,  it can only be ended if the apex authorities annul their decision.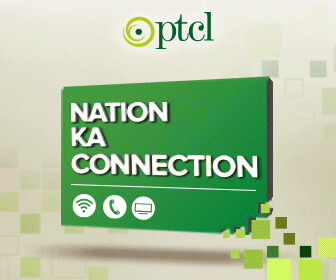 What's more, it was highlighted at the gathering by Afrasiab Khattak of the Awami National Party that " There is no ban on YouTube in Saudia Arabia and the United Arab Emirates".
Consequently, the committee concluded that a creation of a legislation was imperative to bring back YouTube in Pakistan.
Earlier in September 2012, YouTube was blocked in the nation due to the anti-Islamic movie "Innocence of Muslim" whose clips and trailer made it to the world's most popular video website.
Branded as blasphemous, the film ignited an uproar in Pakistan and became the root cause of YouTube's blockade on orders of Supreme Court in the Islamic State.
Nevertheless, it gave a big boom to smart web proxies for users to easily gain access to the blocked portal.
Read more: How to Watch & Download YouTube Videos in Pakistan?
Will YouTube be finally restored  in Pakistan with Senate Standing Committee for Information Technology seeking to end its three-year old block?  Share your views in the comments below.