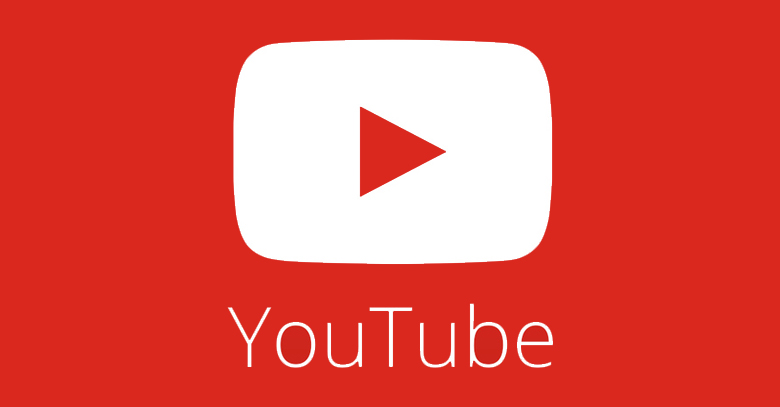 By Zulfiqar Ali Sajwani
It seems that the social media platforms have realized that their target markets are getting saturated with speed of light years.
A clear evidence can be observed from the news that suggests that YouTube, the pioneer of video based social media interaction, is thinking about creating a website for children below the age of 10.
According to the a news source The Information, YouTube has been seeking out numerous video producers in lieu of creating or editing content that can be aired for a safer, parent friendlier version of the current website.
The source also suggests that the website would have strong filters like risqué content and comments, offering parents an app that establishes emphasized controls of parents on what their children would be able to view on this website.
On one hand, this would help the marketers stimulate 'pester power' by advertising products and services specifically targeting children, it would also curtail their advertising space which they enjoy on the current website.
Anyhow, where as the juniors of the world are getting enticed by this news, the Pakistani Youtube fans are still craving to have the current version of Youtube, let alone thinking about the child-safe version of the world's largest video content website!