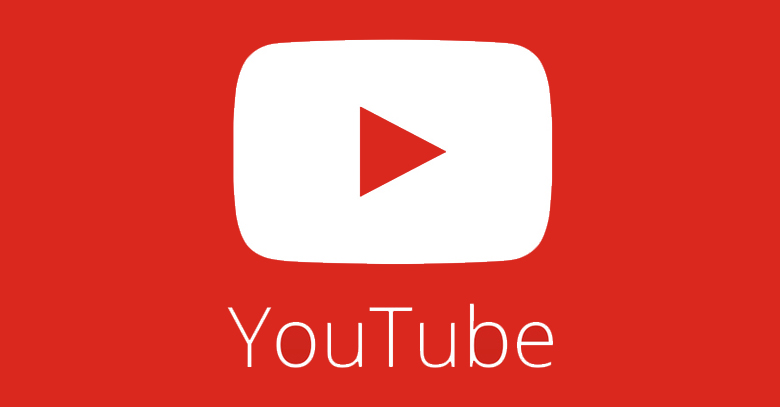 By Ufaq Ashfaque
YouTube is looking to provide an on-demand music service on subscribtion, by December, which will compete directly with the music streaming sites such as Spotify, Pandora, iTunes Radio and Twitter #Music.
This service will be divided in two tiers; free and paid. The free service will provide "unlimited, on-demand access to a whole host of tracks on any device", and the paid version will allow users to save songs on their mobile devices and will be ad-free.
YouTube's paid channel would allow content creators to charge a certain amount for giving access, as low as $0.99. Any creator who has 10,000 or more subscribers can start a channel and start charging.
Through the introduction of this unique service, company will not only progress but also give tough competition to online music listening services.
As a radio service, this website will allow people to demand about the music service, delivering subscribed and free music offers to people.
YouTube is already quite popular for its on-demand music so success will come easily and has planned to launch its first YouTube Music Awards on November 3.