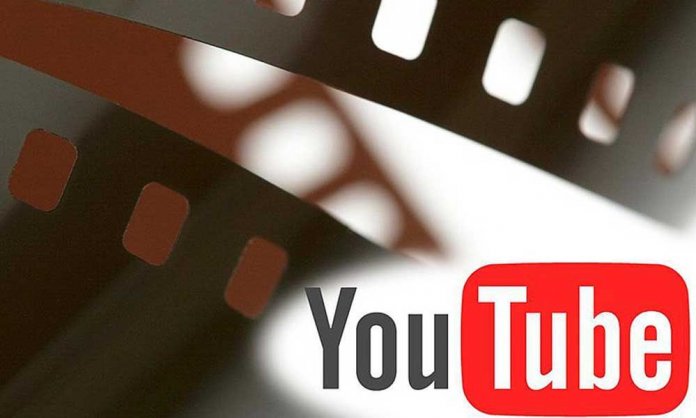 YouTube, the world's most popular video-streaming platform had slowly rolled-out ad-supported movies for the very first time. This feature allowed viewers access to titles such as 'The Terminator' and Legally Blonde', absolutely free.
YouTube's platform is promoting free feature-length Hollywood titles in its movie section since October. Consumers used to purchase these blockbuster titles from the platform similarly like iTunes or Amazon Prime.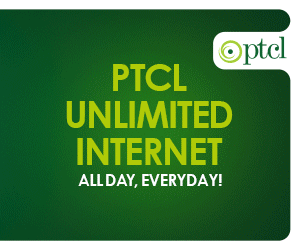 We saw this opportunity based on user demand, beyond just offering paid movies. Can we do ad-supported movies, free to the user? It also presents a nice opportunity for advertisers." – Rohit Dhawan, director of product management at YouTube
Not much was revealed about the deal which YouTube has going on or how the platform will generate and split revenues. Estimated 1.9 million users use YouTube and come across such ads.
According to Dhawan, there might be a way for advertisers to pay as sponsors for specific titles. He further added that the strategy depends on how the studies evolve and adapt to the digital age of streaming, and improve with future possibilities.
As of now, there are more than 100 titles available for ad-supported viewing. These titles include 'Zookeeper' and 'Agent Cody Banks' as well. There are even classic titles like 'Rocky' in the list. Dhawan shared that the collection will expand with time.
It was found that people have started to spend more time on YouTube, be it the application or even on SmartTVs (20% of viewers are from TV).
The company is expected to generate almost $9.5 billion, a year-over-year increase of 22%, according to eMarketer.
What do you think is the future of YouTube? Will its ad-supported movies become an instant hit? Share your thoughts with us in the comments below.
Stay tuned to Brandsynario for more news and updates.