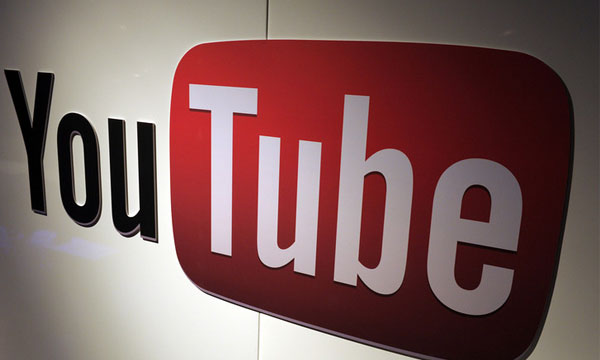 Google has formally announced the launch of Urdu language support and local domain services for YouTube in Pakistan. Curiously enough, the Pakistan Telecommunication Authority (PTA) still believes the streaming site to be banned and was not informed about the localized version of Youtube with Urdu language as an option.
The website is, however, now accessible in Pakistan with the secure (https) protocol.
The Additional Attorney General (AAG), Aamir Rehman informed the judges presiding over the bench that out of almost 50,000 websites that were blocked, 10,500 were blocked on the grounds of their blasphemous nature.
However, Nisar Ahmed PTA Director-General assured the bench, "But we now have the technology to remove unwanted content from YouTube."
Justice Isa condemned the evil and immoral usage of internet by a few lead to entirely banning such a useful and educational site.
YouTube Pakistan Launched As Localized YouTube Version for Pakistan
"There is a difference between other sites and YouTube, which is an educational device that helps people by providing knowledge,all Internet users should not be punished for the follies of some, who seek out pornographic sites."
He also added, "I am unable to understand why people look for blasphemous content on the Internet in the first place. A gun can kill, but it also helps protect the lives of many."
The PTA DG, AAG and the PEMRA were told to shed light upon the measures taken to curb access to objectionable and pornographic content.