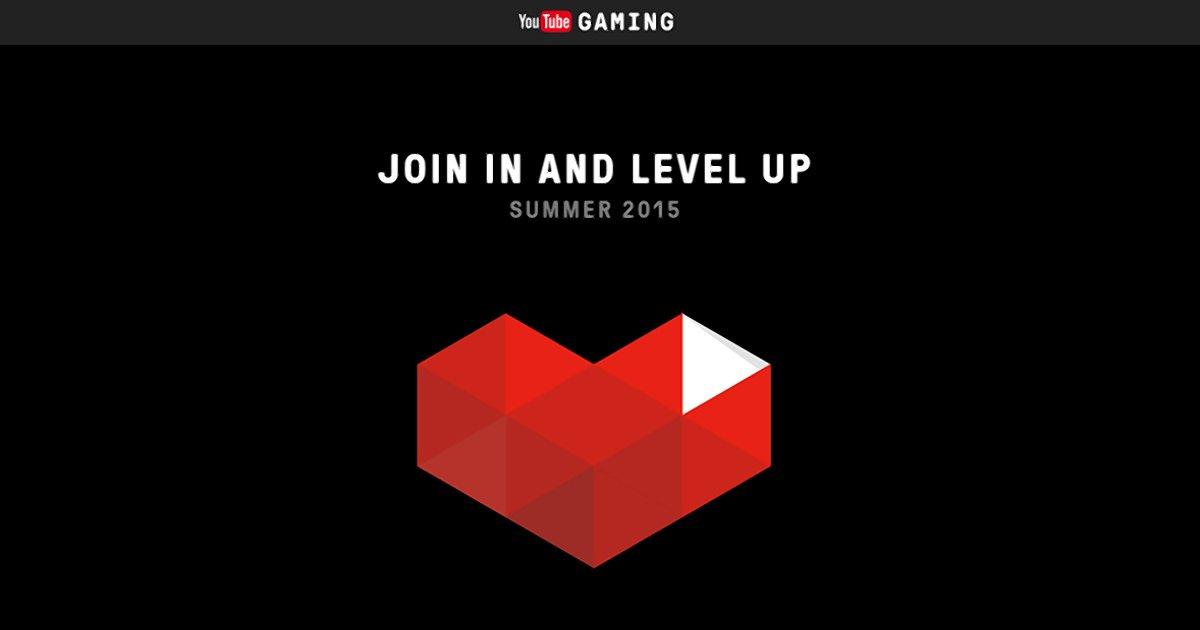 YouTube Gaming: a one-stop platform for online games, players and live streams is all set to launch at 1800 hrs GMT today. Youtube Gaming will be an online portal and app where gamers can check out new interface, watch other players' streaming or start streaming themselves. It will serve as a hub for recorded gaming videos already present on YouTube as well as online streams and community service for gaming.
Read more: Facebook Moments App-Auto-Creat Music Videos from Your Photos
The platform is acclaimed as a "go-to destination for anything and everything gaming" by YouTube. It is an effort to step up against Twitch which is currently the biggest platform for streamers and viewers engage in live play sessions of video games.
The game streaming market has seen immense growth in popularity in recent times. And Twitch holds paramountcy which YouTube aims to challenge with its YouTube Gaming dedicated app and online portal.
One official from YouTube said that it was "fighting back" to its rivals like Daily Motion and Twitch.
Whatsapp Web for iPhone Users Now Available
YouTube told that large chunk of its viewers spend billions of hours watching gaming videos every month. Felix Kjellberg, known as PewDiePie holds the highest number of followership on YouTube and he is also a gamer.
Ryan Wyatt, head of YouTube gaming said: "We wanted to create a one-stop shop for all gaming content. At the moment there is a fragmented experience. People go to different places for live content and YouTube for video on demand."
"We have amazing gamers that don't live stream yet. Now they have that opportunity," he further added.
Sadly the portal will not go online in Pakistan since YouTube has been banned in the country.