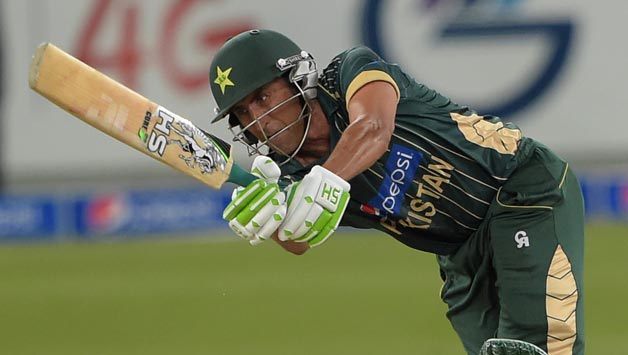 Pakistan's star batsman Younis Khan has been permitted to play in a domestic tournament, cricket authorities said Wednesday, after he apologised for his behaviour following a row with umpires last week.
The Pakistan Cricket Board (PCB) on Tuesday decided to ban the 38-year-old from playing in the Pakistan Cup and issued him a show cause notice, with chairman Shaharyar Khan saying "no one is bigger than the game".
But in a surprise move Wednesday the PCB u-turned on its decision, with the chairman remarking on the player's "shining reputation".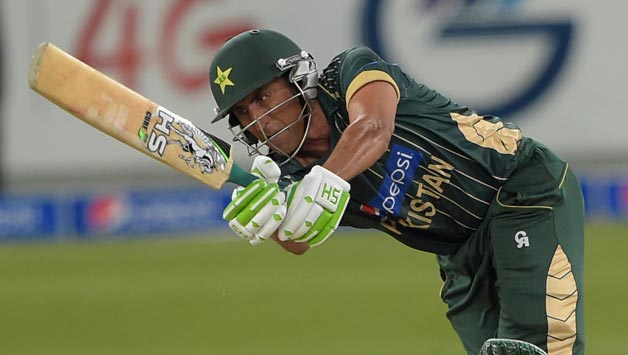 "Younis has served Pakistan cricket for a number of years and he has developed a shining reputation in Pakistan and abroad," a PCB statement quoted him as saying.
"While this incident is unfortunate, I am glad to note that Younis has admitted his mistake."
Younis is Pakistan's highest Test run-getter with 9116 in 104 matches.
The former national captain had questioned umpiring decisions during his team Khyber Pukhtunkhwa's (KPK's) one-day matches in the Pakistan Cup tournament, currently held in Faisalabad.
On Saturday match referee Aziz-ur-Rehman fined Younis 50 percent of his match fee and summoned him for a disciplinary hearing, but Younis failed to attend and withdrew from the tournament in anger.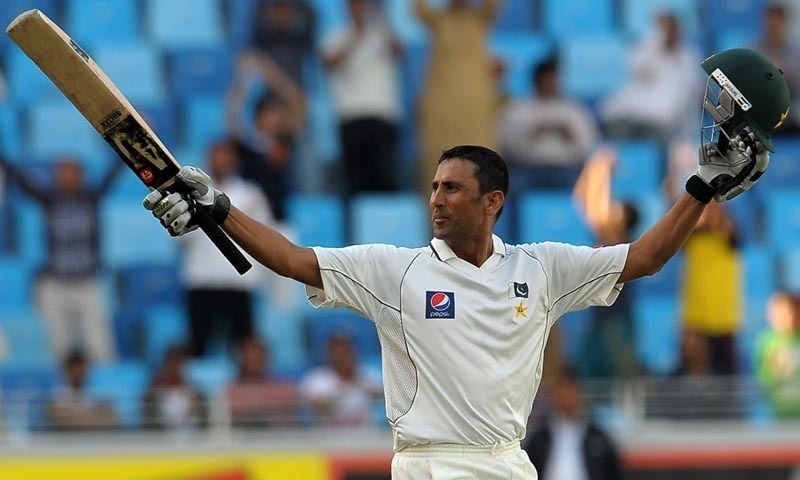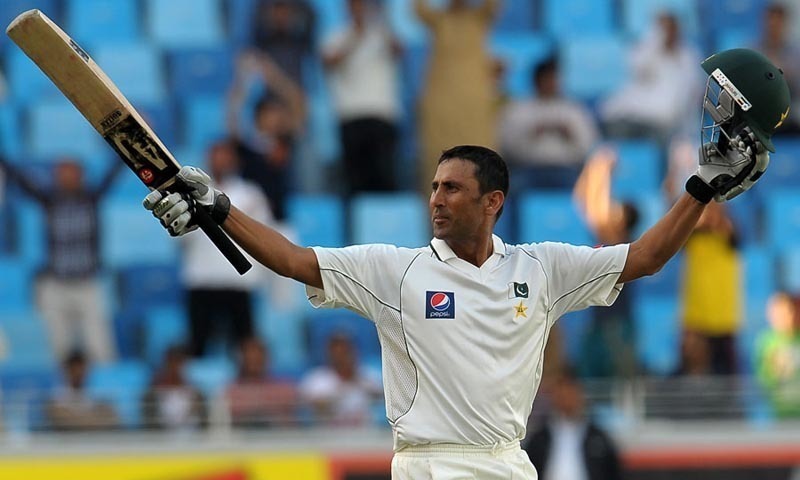 On Monday Younis called the PCB chairman and apologised for his behaviour, agreeing to play the remaining matches.
But the PCB, apparently after the strong reaction from former captain Javed Miandad and umpires, stood firm and served him with a show cause notice Tuesday.
"In his response to the show cause notice, Younis has expressed regret over his conduct and has duly apologised," said the PCB's latest statement Wednesday.
"In view of his acceptance of the wrongdoing and consequent apology, chairman PCB has decided to accept his explanation," it said.
KPK was playing Sindh in their last day-night group match on Wednesday and a win in the match will take them to Sunday's final.
Younis, who has retired from Twenty20 and one-day cricket, is seen as key to the team on their tour of England starting in late June.
Pakistan will play four Tests, five one-day and a Twenty20 international in England.
Pakistani Batsman Younis Khan Escapes Ban Over Umpiring Issue