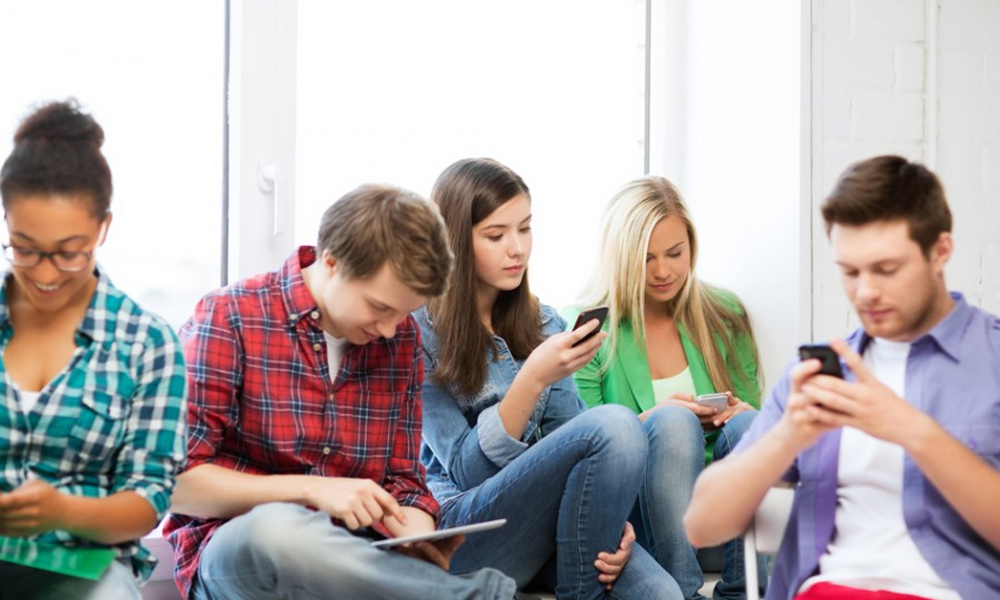 New research shows that the average 18-32-year-old now spends over three hours a day glued to their smartphone or phablet screen. The data, released by Global Web Index (GWI) on Tuesday, finds that the amount of time young adults are devoting to their smartphones is growing quickly.
In 2012, Millennials averaged 1.78 hours a day and that time has risen steadily every year since. By 2014, it was 2.72 hours a day and two years later the average is 3.14 hours.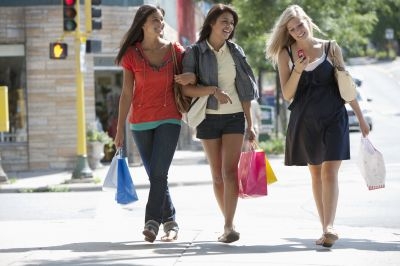 GWI points out that over the same period, time devoted to other web-enabled screens has been falling to its present total of four hours a day. All of which means that before the end of the decade, smartphone time will be greater than the time spent on all other screens, combined
Stay tuned to Brandsynario for more.