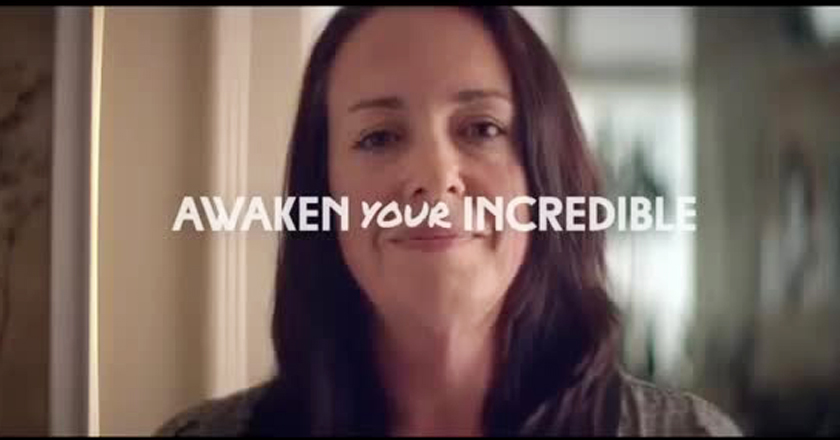 Obesity is a topic sensitive to many hearts across the world; unfortunately not many people talk about it openly, especially the weight loss companies themselves who usually avoid any kind of promotional activity.
Yet there are always few, who break the ice. "Awaken Your Incredible" a campaign by ad agency BMF for Weight Watchers Australia is definitely one of them.
Watch the ad here:
The 60 second ad spot, with its superb direction talks about appreciating oneself instead of losing hope.
The simple idea of loving yourself has been portrayed brilliantly using various ups and downs of life that a person tackles without giving a second thought.
To amplify the message, the campaign also includes a content partnership with Getty Images, where users answer some
questions on a website
, which then uses Getty photos to create short slideshows illustrating your "
incredibleness
."