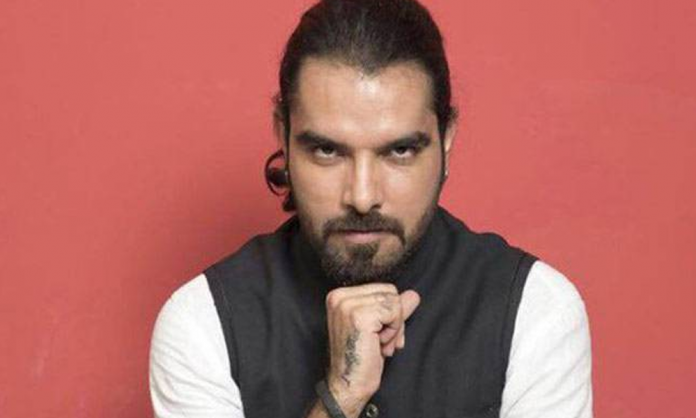 The tension between Pakistan and India intensified earlier this week following Indian government's inhuman treatment towards occupied Kashmir.
Many Pakistani celebrities spoke up to condemn the situation in Kasmir.
However, actor Yasir Hussain seems to have had enough of India and now urges Pakistani artists to vow never work across the border.
"I want every Pakistani artist to say they will never work with India. You have love for Kashmir and then you want to work in India as well?" he wrote on Instagram.
He stressed that it's deception if you say you love Kashmir but continue wanting to work with the oppressors.
"Now all Pakistani artists are going to judge me but I don't care. I love Pakistan and I cry for Kashmir. I used to believe art has no boundary but maybe there is one. They've drawn it, we should too. #standforkashmir."
His comment was met by a lot of reactions. While some lauded his patriotism, others criticized him for dancing to the beats of Bollywood at award shows.
While this may be his opinion, Pakistan and Indian government also share similar thoughts it seems.
"No Indian cinema will be screened in any Pakistani cinema. Drama, films and Indian content of this kind will be completely banned in Pakistan," Firdous Ashiq Awan stated in a tweet as the Kashmir issue worsened.
All Indian Cine Workers Association (AICWA) also wrote an open letter to Indian Prime Minister Narendra Modi demanding a ban on already banned Pakistani artists.
AICWA demands a complete No on Pakistani Artists,Diplomats & Bilateral Relations with Pakistan and its people @ANI @abpnewshindi @aajtak @TimesNow @INTUCnational @RVikhePatil pic.twitter.com/YzQ4tGFLFU

— AICWA (@AICWAofficial) August 9, 2019
The AICWA demanded a strict "say no to Pakistan" for trade and bilateral relation.
What are your thoughts regarding the matter? Comment and let us know.