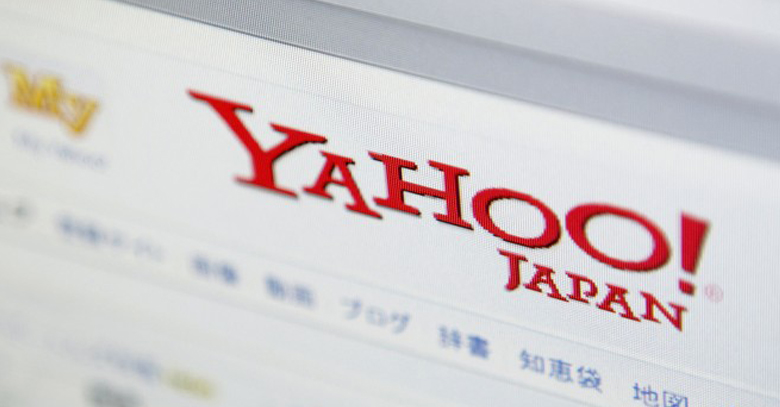 Gone are the times when searching through Internet was considered a big obscurity for the visually impaired individuals. Yahoo Japan walked the extra mile by inventing the first-ever "Hands on Search" which is part 3D printer, part computer, for visually impaired students.
Yahoo collaborated with Japanese creative agency "Hakuhodo Kettle" to introduce the novel idea at "Special Needs Education School for the Visually Impaired" affiliated with the University of Tsukuba.
This one of its kind device is a three dimensional printer cum computer that works via the voice recognition search tool, building 3D objects as per requested.
For instance, children can approach "Hands on Search" machine and say words like "giraffe" and "Tyrannosaurus" and the search engine, integrated in the device, starts to seek a visual for the object while the 3D printer makes a palm sized 3D miniature form.
As the 3D data available on the search engine is limited only to 110 items, Yahoo China is working on expanding the database by requesting contributions from individuals and business organizations
The globally notorious web portal has planned to loan the machine to the school and has no plans yet to make a business out of it.
With this innovation, Yahoo has enabled blind students in overcoming all obstacles they encounter while learning. For the first time ever, they can now touch and feel the things they desire to see.
Yahoo has indeed brought smiles to the faces of visually impaired children as it paces their learning process and opens new horizons.