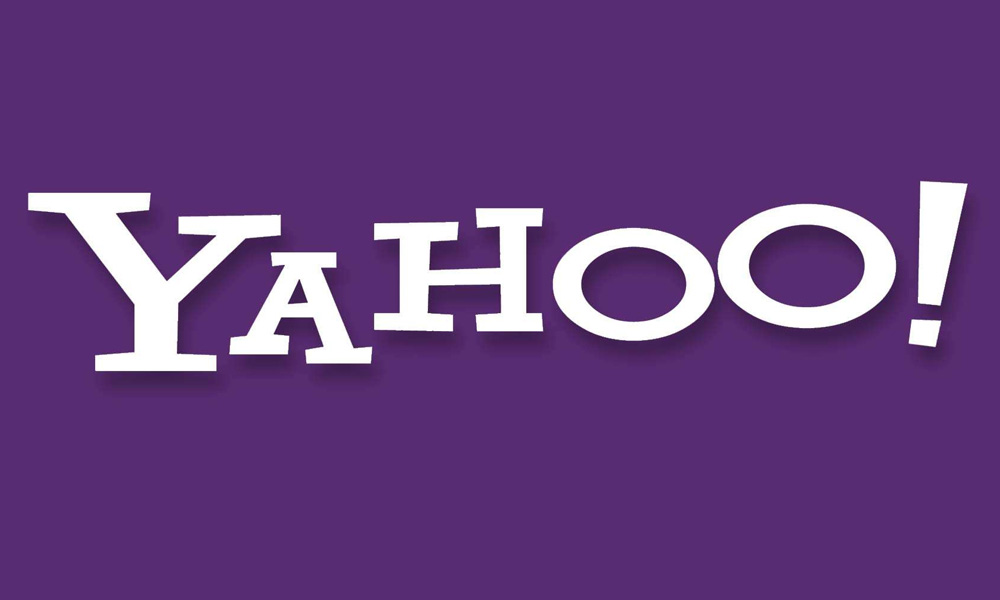 Yahoo chief executive Marissa Mayer said Tuesday the struggling Internet pioneer will see a new, narrower focus — and a partnership with rival Google — following a disappointing quarter.
Mayer, who has been seeking to turn around the onetime online star, said Yahoo faces ongoing declines in its older businesses and needs to make even more changes in how it operates.
Yahoo released its quarterly results and at the same time unveiled a partnership with Google, which will take over some of the search and advertising operations for users on Yahoo websites and apps.
"We are continuing to experience revenue headwinds in the core of our business," Mayer said during an earnings call.
"We see a unique opportunity for Yahoo to narrow our strategy."
Mayer did not offer any details but said the new focus would be outlined by the end of the following quarter.
"As we move into 2016, we will work to narrow our strategy, focusing on fewer products with higher quality to achieve improved growth and profitability," Mayer said in a statement.
The third quarter delivered a profit of $76 million, compared with $6.8 billion a year ago, when Yahoo enjoyed a one-time gain linked to sale of shares in Chinese e-commerce company Alibaba.
The profit results were weaker than expected while revenues rose a slower-than-forecast seven percent from a year ago to $1.226 billion.
Mayer said the results "were largely within our forecasted expectations" and showed growth in key areas of mobile and video services.
She also said that another key priority is spinning off the Yahoo stake in Alibaba, though there are uncertainties about how US tax authorities will treat the deal.
 Partnering with Google
The lackluster quarterly results were offset in part by a separate announcement from Yahoo that it had reached a deal with Google to provide search ads and results for some Yahoo online queries.
Under the deal, which follows a similar arrangement with Microsoft's Bing search engine, Google will pay Yahoo a percentage of the revenues from ads on Yahoo and affiliated sites.
Mayer said the deal, which requires regulatory approval, would lead to "a competitive search dynamic that will provide a better experience for users and improve our monetization."
Yahoo shares dipped 0.7 percent in after-hours trade to $32.58.
The stock has tumbled as much as 40 percent from highs early this year amid skepticism over Yahoo's ability to regain its prominence in the tech sector.
To make matters worse, Yahoo has lost a number of key executives, including development officer Jackie Reses marketing executive Lisa Licht, who departed this week.
A key to Yahoo's future is how it handles the cash from its stake in Alibaba and reshapes its core operations.
Mayer said the company is making "good progress" toward its goal of completing the deal by the end of the fourth quarter but noted that with regulatory issues and holiday delays, "the transaction may ultimately conclude in January."
Yahoo in July formally notified US regulators that it is spinning off its stake in Chinese e-commerce giant Alibaba to an independent new company called Aabaco Holdings.
Aabaco will wind up owning approximately 384 million shares of the Alibaba Group, representing an interest of about 15 percent.
Early in September, the Internal Revenue Service refused to promise that the Internet pioneer's plan for spinning off its Alibaba holdings would sidestep US taxes.
The IRS declined a request for a preliminary ruling that the way the spin-off is structured satisfies requirements for avoiding taxes on the stake in Alibaba. At the same time, the IRS did not indicate for sure that the transaction would be taxable.
The tax treatment could mean billions for Yahoo, whose market value is seen as minimal after discounting the stakes in Alibaba and Yahoo Japan.