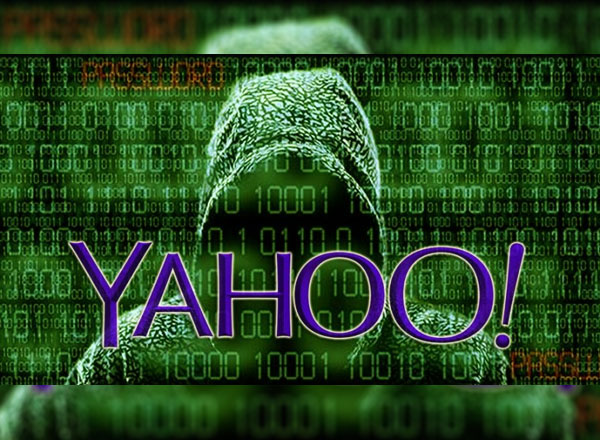 Just when Yahoo thinks the way is clearing for them, another blow hit the company. On Thursday, 22nd September, Yahoo confirmed that at least 500 million email accounts were breached and hackers were able to access personal information in 2014.
This includes information related to bank accounts, personal details like phone numbers and credit/debit card details, which were part of the leak. After the news broke through, the company shares fell by -1.70%. Those who had their information need to take action here is what is needed to be done.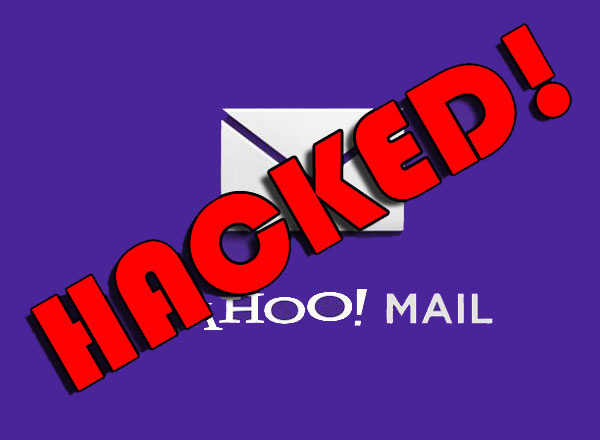 Change Your Password
Immediately open your account and change your password. Even if there was no tampering with your account, it does not mean that it is secured. To be on the safe side, the best option is to take no risk. Yahoo's new policy is changing, activation of the account and verification will now be done through the individual's Smartphone.
Use Two-Factor Authentification
Passwords are not always safe, we often use a password which is easy for us to remember, like a date, a name, or maybe even the name of our parents in some cases. However, this makes the passwords even easier to hack, because most of the time they are predictable. In order to avoid further issues with your Yahoo email account, the best defence is to activate a two-factor authentification process.
This can be done by updating your phone so that a password (code) is sent to your phone every time some tries to login, like Facebook's code notifications. It can be annoying, but it's a good way to know if someone has access to your password and is trying to access the account from another browser (location).
Keep a Close Eye on All Activities
Monitor your account every now and then even if you do not use it at all or less often. Keep an eye out for activities you may not have conducted, like an email that may have been sent, but it was not from you. If so, change the password, report the action, and if the account is useless delete it.
Stay tuned to Brandsynario for more updates.