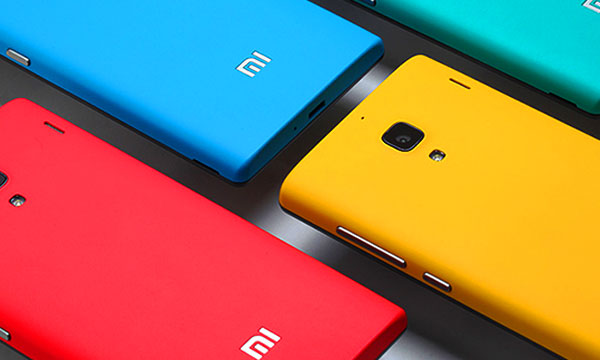 Mi5 and Mi5 Plus are expected to be launched in the coming months with full specifications and prices, meanwhile, we will rely on our sources and let the readers know some more about the two smartphones.
The two high-end smartphones by Chinese Manufacturer, Xiaomi, has been making rounds in the news for quite some time. However, this time, we have something more to add to the news.
Xiaomi Mi5:
The phone will feature a 16-megapixel rear camera and a 13-megapixel front camera, much like branded selfie camera phones.
The phone will also include a 5.2-inch Quad HD (1440 x 2560) resolution display, made of 2.5 dimensional glass, a Qualcomm Snapdragon 810 chip and a 3000mAh (milliAmpere Hour) battery, which indicates the storage capacity of the battery. This device is also expected to run on an Android 5.1 Lollipop operating system.
The device was previously rumoured to be priced at 2,299 Yuan ($371), but the current report reveals a price of 2,399 Yuan ($385).
Also Read: Xiaomi Smartphones Beats Samsung in Sales: China
Xiaomi Mi5 Plus:
Xiaomi Mi5 Plus, which will kick everything up a notch, will sport a 23-mega pixel rear camera and 12-megapixel front camera, which would be one step ahead of Mi5.
Apart from that, the device may feature a 5.7-inch Quad HD (1440 x 2560 resolution), making it a phablet (something between a smartphone and a tablet), a Qualcomm Snapdragon 820chip and a 3,500 mAh battery, including a quick charge feature, which charges from empty to full capacity in 50 minutes.
The device is expected to be priced at 2,600 Yuan ($425).
Both the phones will be released in the market in the early 2016 and the devices, most likely, will not be seen in the US markets.