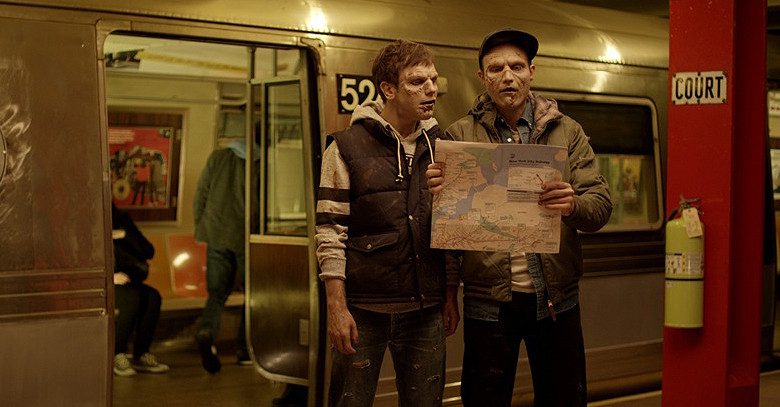 Xbox celebrates the launch of Xbox One scheduled for Friday 22nd November 2013, by airing a live launch show that would begin a night before, on 11 p.m. ET/8 p.m. PT on Thursday Nov. 21.
Xbox plans on throwing massive events for fans around the world. Since the festivities can only be arranged in some specific cities including  London, Paris, Toronto, Sydney and a few others, Xbox decided to stream the fun so that every member of the Xbox family can join in the celebrations.
The Official website for Xbox One promises the fans festivities when they confirm showing up on Times Square with Xbox 3's Dead Rising Zombies, who would be nice enough to give interviews, walk with the Yorkers and even bomb their 'selfies'.

New York's festivity will also include a performance by Deadmau5 and Macklemore & Ryan Lewis.
All these festivities and more from Xbox will be available for viewers around the world on Spike TV (Spike.com), GameTrailers.com, the GameTrailers App and off course Xbox.com
Xbox's arch rival, Play Station has launched their flagship PS4 earlier, which implies stiffening competition for Microsoft's brainchild Xbox. PS4 notoriously has also run campaigns to counter Xbox One.