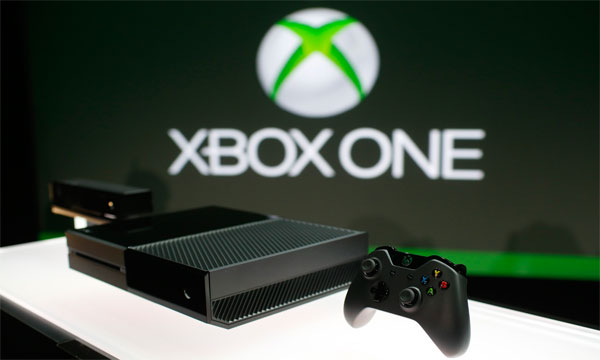 Microsoft has dropped the price of its Xbox One by $50, a few days before E3 2016, where the company is expected to unveil an updated console.
All models of the Xbox One now cost $50 less than previously, a move by Microsoft that many believe has been orchestrated to clear stock before the unveiling of new models during the annual E3 (Electronic Entertainment Expo) taking place from June 14-16 at the Los Angeles Convention Center.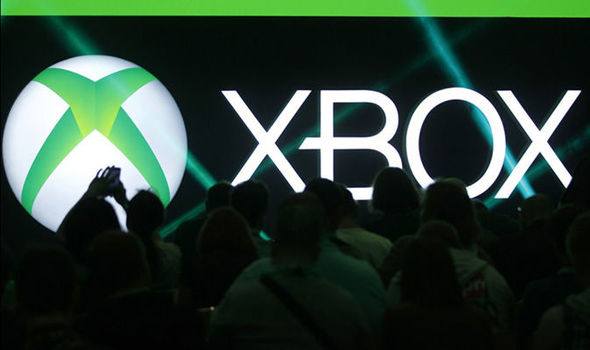 The promotion is available throughout the US at participating retailers until June 13. For the new, updated prices, see the Xbox console website: http://www.xbox.com/en-US/xbox-one/consoles.