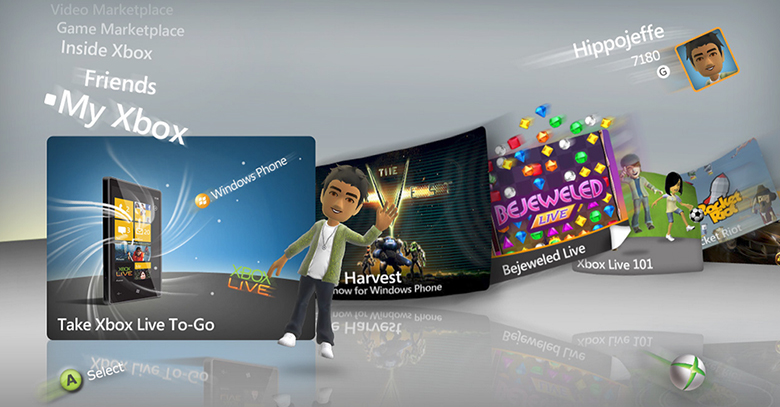 By Hassan Wasti
A great way to interact with the audience, the Xbox Karaoke Night campaign is a one of kind iniviative for music fanatics out there. The campaign packages a night of entertainment for the whole family and group of friends encasing the true spirit of Xbox.
Objectives
The Xbox Karaoke Night Campaign is designed to promote the Xbox 360. It reaches out to the young and fresh who love music and who like to sing and invites them to become part of this fun filled night.
Execution
The campaign operates through a dedicated Facebook app. One needs to log on through Facebook, 'like' the Xbox Karaoke page and then invite minimum ten close friends through this app to a Karaoke Night at a venue of your choice.
Once the invitations go out, your friends then need to confirm their attendance and be as loud as they can about your party on this app; 'comments, likes and shares' determine the faith of your Karaoke future so users need to get their friends to spread the word all over the internet. The more they participate in it, they higher of chances you have of wining.
Those with most number of likes and comments on this app will receive a visit from Xbox representatives, who will come over to your chosen location with an Xbox 360 and set up a fun-filled karaoke party.
This Karaoke party comes with a complete package as the audience can play, FIFA 14, Kinect Sports Dance Central, and Racing Games. You can also explore the internet, and select through their line-up of entertainment apps like Kinect Fun Labs, Crunchyroll, and YouTube.
Positives
The campaign is creative and truly is made for all. It has the ability to become a sucessful online sensation because it involves the common practice of inviting and sharing an event with friends through likes and comments. As it covers both real time and online engagement, it has a great potential to become a hit with the target audience enabling them to enjoy the experience of Xbox.
Scope for Improvement
The concept is good and is bound to be successful but with more effective online marketing this could have attracted a greater segment of audience which it failed to do.
Final verdict
The Xbox Karaoke night is one of those campaigns that come off as an entertainment option which involves the whole family or group of friends. It is an innovative step through which Xbox 360 engages people to have fun with music and games, both offline and online. Highlighting the essence of Xbox (which is) 'collective entertainment', this campaign has definitely made a buzz around the World Wide Web these days.