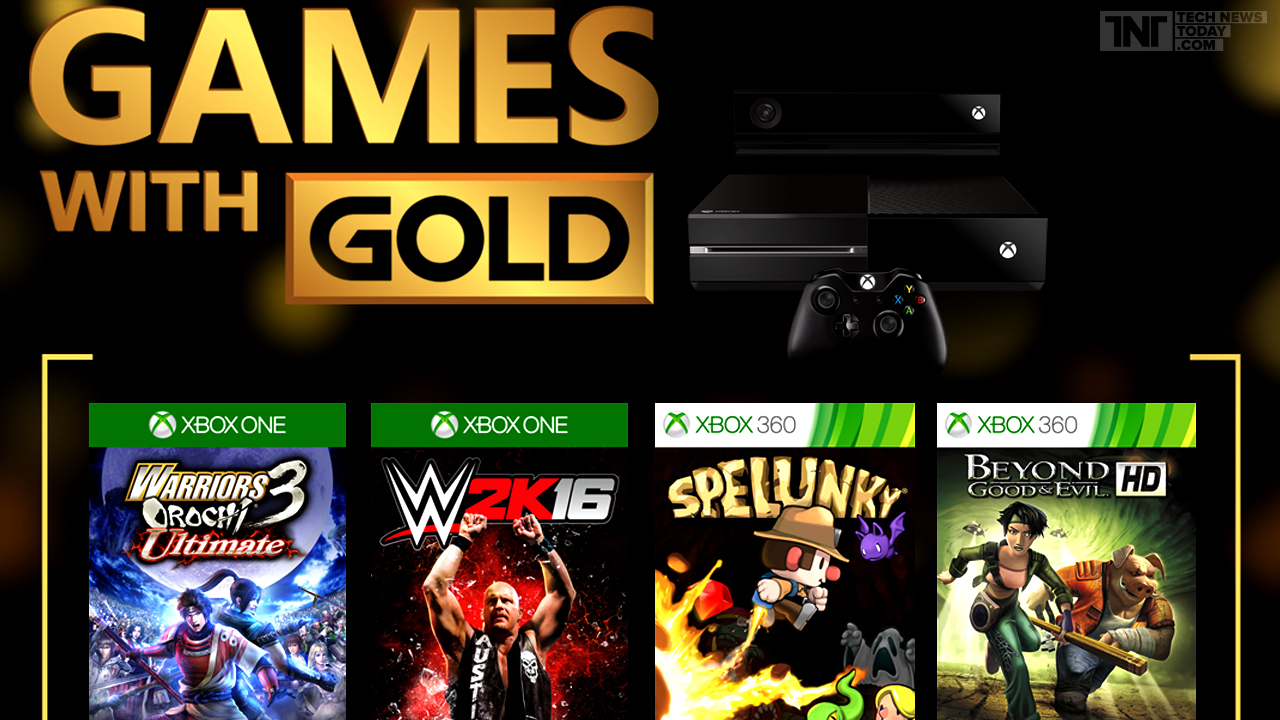 Xbox Gold members of both Xbox One and Xbox 360 will be receiving free games this August. The first set of these games are almost out, and will be available starting today, 1st August 2016.
Xbox One
Xbox One August Games:
Warriors Orochi 3 Ultimate (August 1-31)
WWE 2K16 (August 16-September 15)
The set includes Warriors Orochi 3 Ultimate and WWE 2k16. Both will be available from August 1-31st and August 16th – Septemeber 15th respectively.
Xbox 360
Xbox 360 August Games:
Spelunky (August 1-15)
Beyond Good & Evil HD (August 16-31)
Xbox 360 games Spelunky and Beyond Good & Evil HD also compatible with Xbox One, will be available from August 1st- 15th and August 16th – 31st respectively.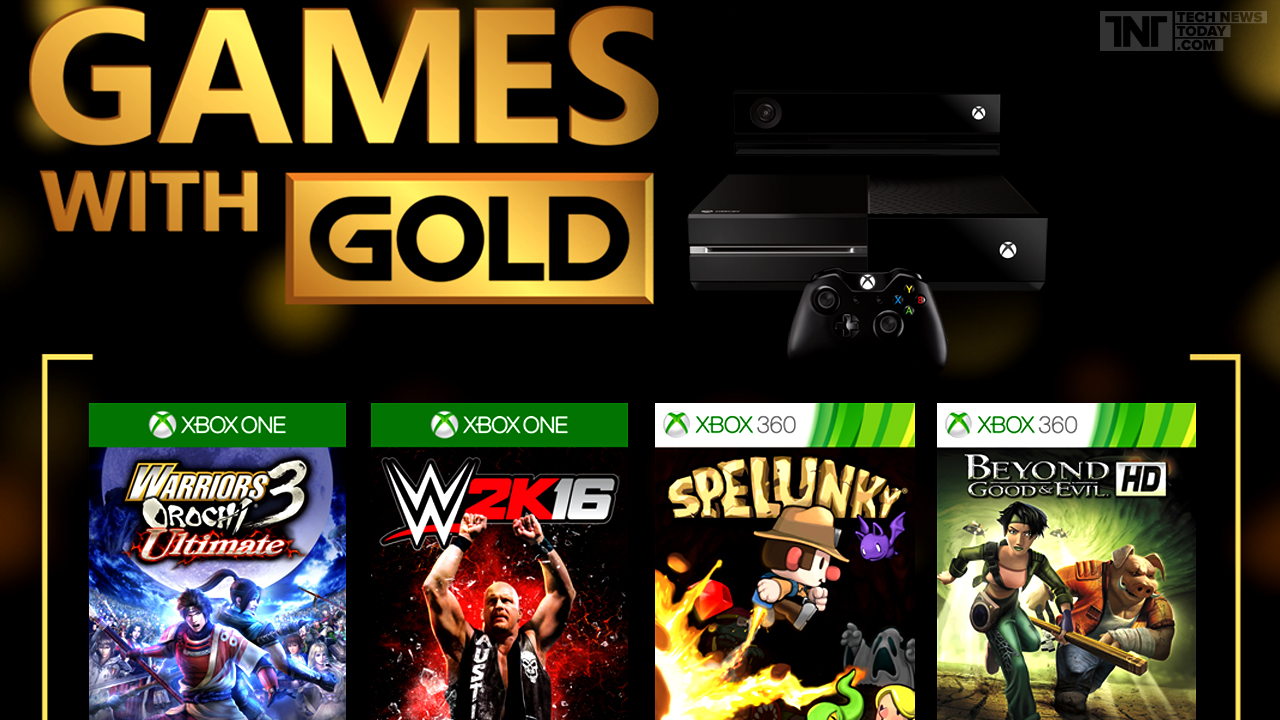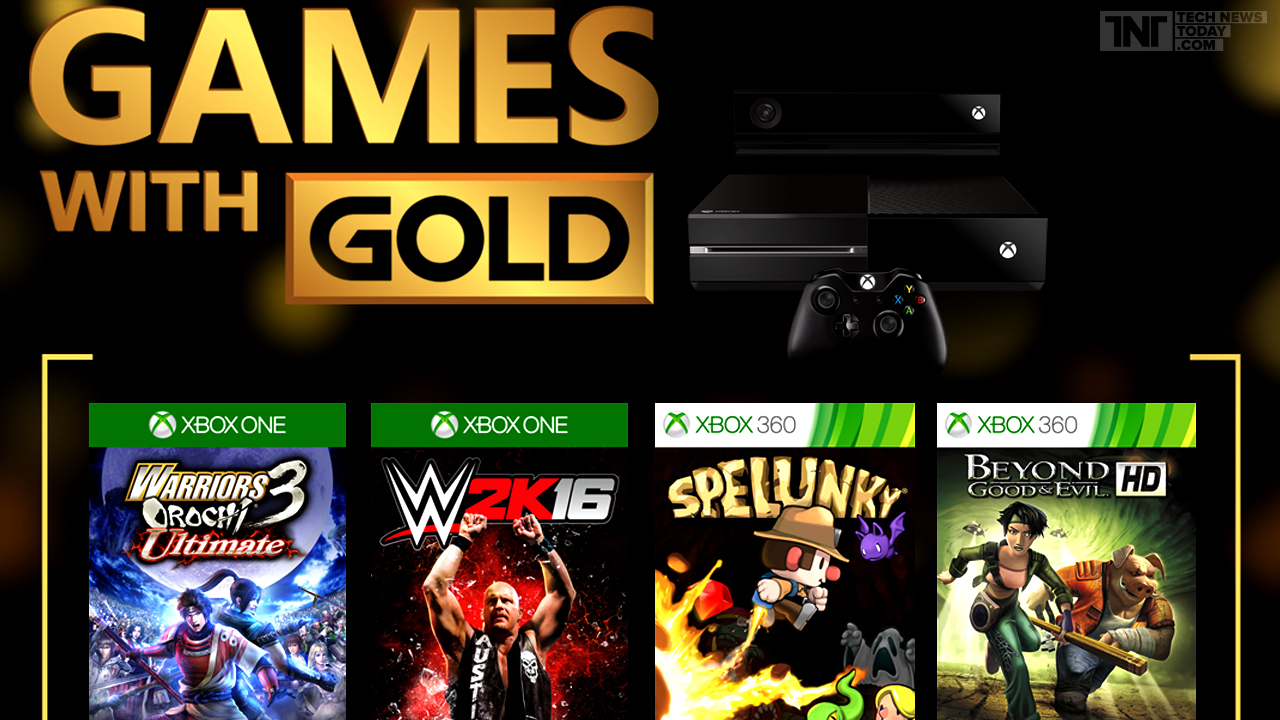 PHOTO: TechNewsToday.Com
It is a great opportunity for Xbox Live Gold to get unlimited access to these games as long as they have Gold subscription. They can claim for these free games the via Xbox website or through their consoles.
Xbox One S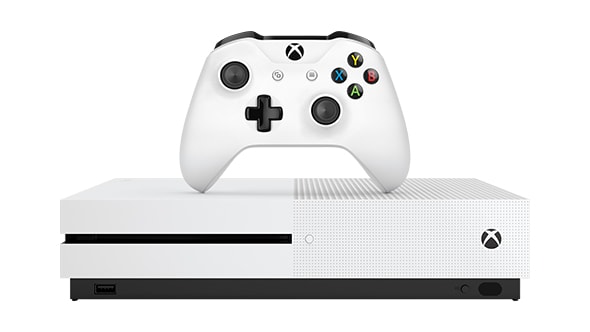 Xbox One S is arriving in a 2TB edition that will be launched on August 02 2016. This edition is to arrive in two variants — a $399 Limited Launch version with no free games and a$449 Gears of War 4 bundle.
Microsoft is going to launch two editions (500 Gigabyte and 1terabyte) of its new Xbox One S console on August 23rd: The Halo Collection bundle including 500GB drive, a matching Xbox Wireless Controller and the Halo 5: Guardians and Halo: The Master Chief Collection games, is priced $299, while the 1TB version will be sold for $349.
Stay tuned to Brandsynario for more updates.