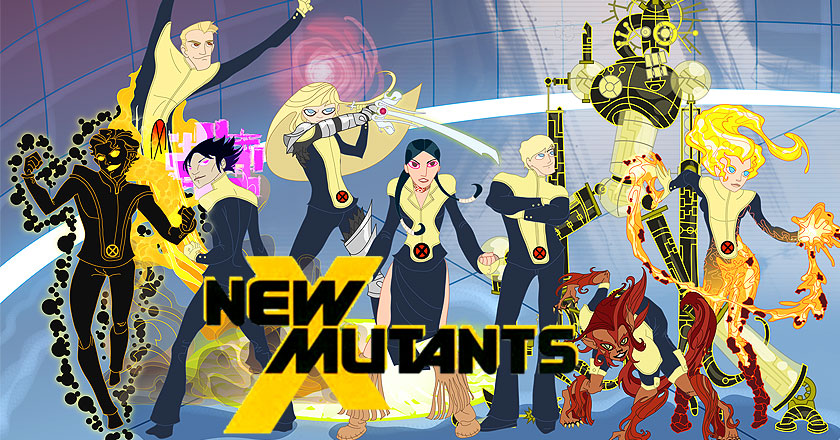 X-Men spinoff, 'The New Mutants' is all set to be directed by 'The Fault in Our Stars' director Josh Boone. The director has proved his mettle for working and portraying accurate teenage emotions and mentality in 'The Fault in Our Stars'.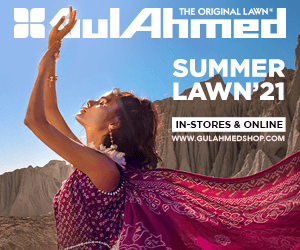 Boone in addition to directing the movie will also work with Knate Gwaltney to pen the script. The producers include Simon Kinberg and Lauren Shuler Donner.
Simon Kinberg, the much revered 'X-Men' live action movie guru is much excited about the project and having Boone on board. He said, "We're so excited to explore this new part of the X-Men universe and so excited to do it with Josh, who is uniquely suited to tell this story about young characters."
The New Mutants comics were an instant success with the generation of readers immediately after its debut in 1982, just like the original X-Men. The reason being the diverse international character cast and the honest and accurate depictions of teenage angst and emotions with which the wide range of readers could relate to. The focus of the comics was a group of mutant teenagers in training to become the next X-Men.
X-Men: Days of Future Past featured some of The New Mutant characters from the comics such as Sunspot (Adan Canto), Warpath (Booboo Stewart) and Blink (Fan Bingbing). Though it is still unknown whether they will feature in The New Mutants live action movie or not.
The characters have been diverse and belong to different parts of the world in The New Mutants. If they choose to cast the characters as their ethnicities, this will give a pretty exciting lineup just like the accurate ethnicity cast for Jubilee for X-Men: Apocalypse. 
Boone is expected to balance the youthfulness of the team against the darker themes of the movie. The movie will come out after X-Men: Apocalypse in 2016 so it's a long wait I guess.