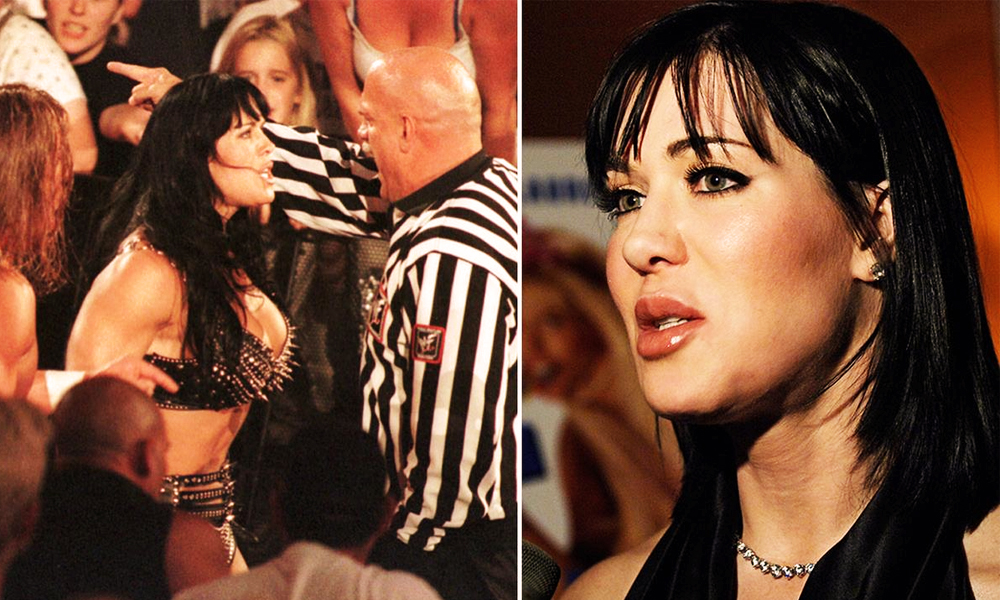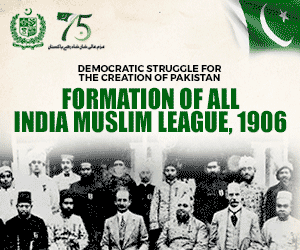 Former wrestler and reality TV star Joan Laurer, best known by her WWE pseudonym Chyna, was found dead in her Redondo Beach home Wednesday.
A message on her official Facebook page reads: "It is with deep sadness to inform you today that we lost a true icon, a real life superhero. Joanie Laurer aka Chyna, the 9th wonder of the world has passed away. She will live forever in the memories of her millions of fans and all of us that loved her."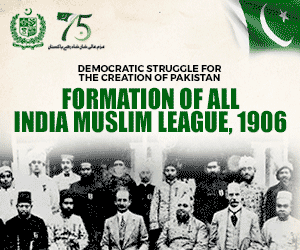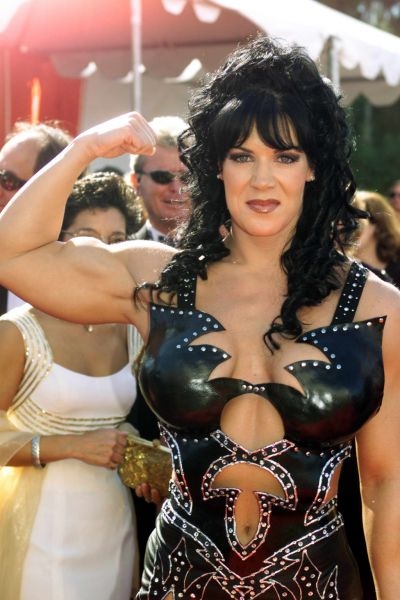 The cause of her death is unknown. She was 46. Chyna rose to fame as a professional female wrestler. She also appeared on several reality TV shows including "Surreal Life" and "Celebrity Rehab."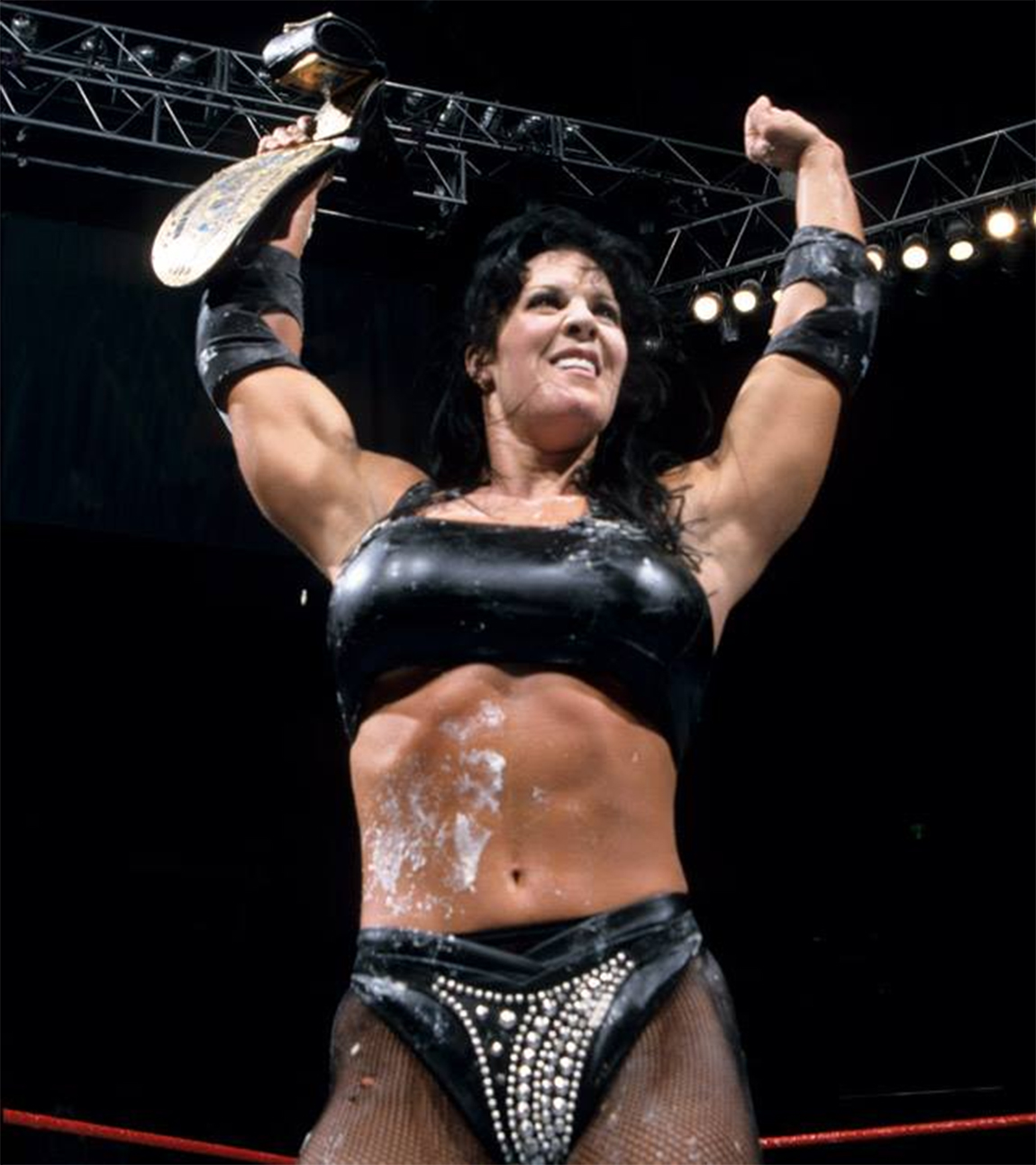 She also posed by Playboy magazine and starred in adult films before moving to Japan to teach English.
Stay tuned to Brandsynario for more updates!