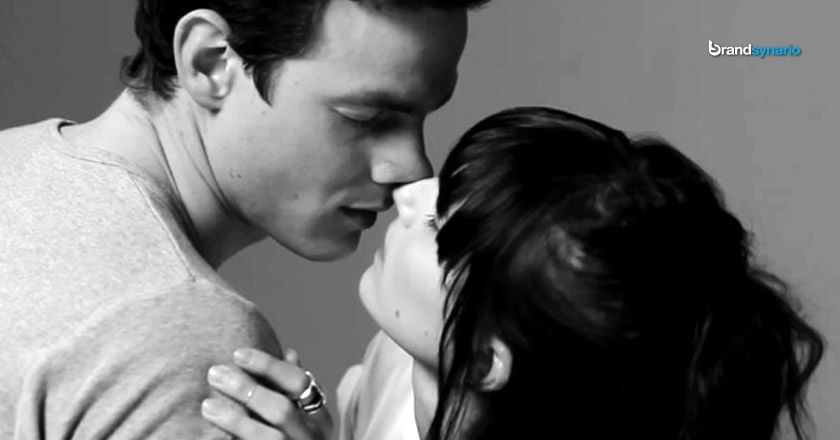 Wren's decided to showcase their fall 2014 clothing collection in a rather unique manner; they called in 20 strangers to 'kiss for the first time'.
Twenty complete strangers, filmed while sharing an intimate kiss – it's completely unscripted, completely natural and very interesting.
Watch the First Kiss of twenty strangers.
Los Angeles based fashion label 'Wren', has received more than 37 million views in less than two days, and counting. 
Titled 'First Kiss,' the three minute thirty second video features these Los Angeles based strangers, all wearing 'Wren's fall 2014 clothing collection'.
Getting to meet for the first time, these strangers do not even know each other's names, and they have to share a kiss on camera.
That's it, and yes it's more awkward than it sounds, but it's so natural. First these strangers meet, and then the realization sinks in that they have to kiss each other and lastly they have to cope with those feelings.
Watch a lot of awkward banter, nervous laughter and cautious movements.