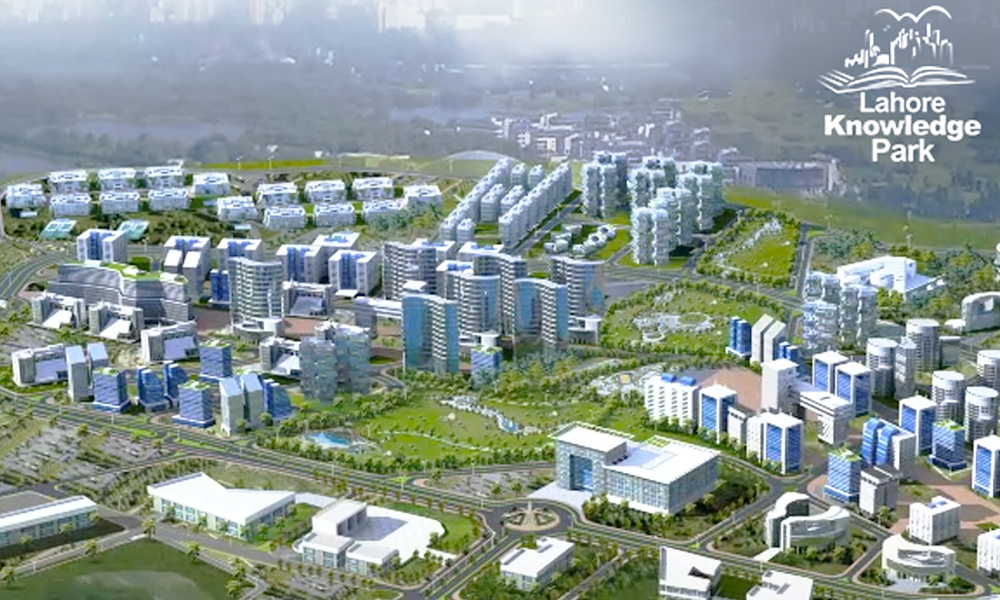 The Knowledge Park in Lahore has attracted the top 4 universities in the world which are likely to build their campuses in Lahore soon. This would mean Lahore would soon become the educational hub of Pakistan.
Only 42 countries in the world have a knowledge Park, Pakistan is the 43rd.
The CEO of Knowledge Park, Shahid Zaman mentioned that the names of the top universities would be revealed after the legal agreements have been reached.
Chief minister, Shehbaz Sharif chaired a high level meeting on the Knowledge Park Project on Friday, he said that land has been handed over to an IT University which is going to start building its campus in 2018.
As reported by the publication, Express Tribune, Mr. Zaman said that talks on the establishment of the top universities had reached the advanced stages and the business model was yet to be decided. The government hopes to get at least two of the universities opened by 2018.
The LKP's Plan for 2040!
The Knowledge Park project is estimated to generate a whopping Rs.173 billion in labor income, Tax revenues of Rs 35 billion. It is also said to create 40,000 jobs and 11,200 PhD's by the year, 2040. The financial model is designed to be self sustainable and not to generate profit. Two of the universities would start by renting out building in Lahore in early 2018 and then construction in the park would also start during this period.
Let's wait and see how soon Lahore becomes the educational hub of the country! 
Stay tuned to Brandsynario for latest news and updates.