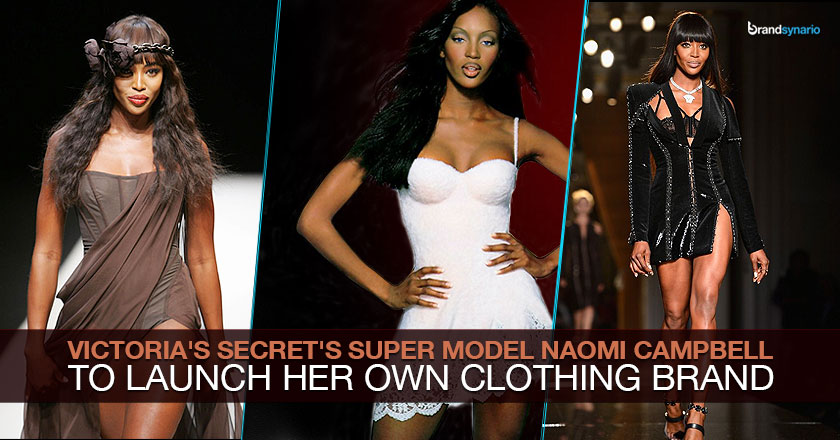 By Fatima Akhlaq
One of the hottest and most recognized global faces on-ramp, Naomi Campbell is soon turning into a fashion designer and entrepreneur with her own clothing range.
Following the footsteps of her friend Kate Moss, Naomi has announced her plans to introduce her own clothing range.
She confirmed this by saying that, "I've been approached by a few brands to design a line for them, it's something that interests me and I'm in negotiations. So I'll be sure to let you know as soon as I have an announcement to make… watch this space!"
The 44-year-old star is considering launching her personal line of accessories, lingerie and swimwear.
She added: "I'm always so proud of my friends who develop great lines in fashion. I'm genuinely happy to wear the clothes they create."
'The Face' mentor revealed earlier this year that she was hoping to share her fashion vision with the world.
She said, "I always had this feeling of, I love working with designers – I don't want to be their competition, and maybe if I do my own line they won't work with me anymore". 
The 5 ft. 9 inch Afro-American beauty started her career at the young age of 15. She is considered to be one of the six models of the 1990's to be called Supermodel.
Besides modeling, Campbell has a novel, a pop studio album and several acting gigs in TV and film to her name. She is also famous for her charity work.